Here's How WWE Filmed the Ending of the Firefly Inferno Match
Published 12/21/2020, 9:33 AM EST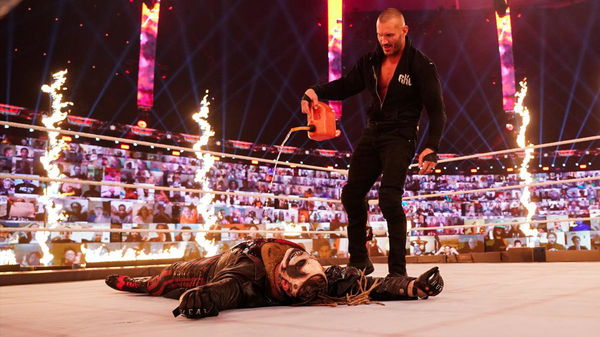 ---
---
WWE TLC was the final pay-per-view of 2020. And what do we say? WWE put on an excellent PPV with fantastic and brutal matches. But there is one match that tops it all, The Fiend and Randy Orton's Firefly Inferno Match.
ADVERTISEMENT
Article continues below this ad
How did WWE shoot the Firefly Inferno match ending?
The Firefly Inferno match was nothing like we've ever seen before. Yes, we've definitely seen Inferno matches in WWE in the past, but none like this one between 'The Fiend' Bray Wyatt and Randy Orton.
ADVERTISEMENT
Article continues below this ad
The entire ringside area had tables and poles that were lit on fire. The entire visual presentation of the match was beyond explanations. The way WWE presented this match was very impressive.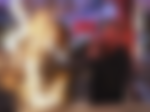 The final moments of the match saw The Fiend countering an RKO into a Mandible Claw. Randy Orton tried his best to get out of it; the scuffle caused The Fiend's back to catch fire from coming in contact with the blazing table.
However, the Fiend seemed unfazed by the fire and raged inside the ring but fell to Orton's RKO. Orton had already won the match because of The Fiend coming in contact with fire, but the 'Apex Predator' went too far. He poured gasoline all over The Fiend's lifeless body and set him on fire. Yes, Arson!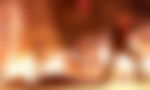 Fans wondered how they filmed the end. And we might just have the answer. WrestleVotes had reported earlier that WWE filmed the Firefly Inferno match in the afternoon, and there was no plan for it to be the main event at first.
ADVERTISEMENT
Article continues below this ad
The Inferno Match was pre-taped this afternoon and as of the first rundown, wasn't scheduled to be the main event. Interesting move.

— WrestleVotes (@WrestleVotes) December 21, 2020
To explain how they filmed the end, The Fiend was in the ring till the point Orton poured Gasoline on him. After that, it's just some fine editing and CGI work, allowing the real Fiend to swap with a dummy that Randy Orton set on fire (Apologies for breaking kayfabe).
ADVERTISEMENT
Article continues below this ad
The end was something that no one saw coming. No one expected to see the match end the way it did. Randy Orton may have walked out as the victor last night, but The Fiend isn't done with him. He will come back, all you have to do is LET HIM IN!