"He's a Fat, 40 Year Old Failed Mr Olympia" – Does Conor Mcgregor Hate John Cena and WWE?
Published 07/08/2021, 1:23 PM EDT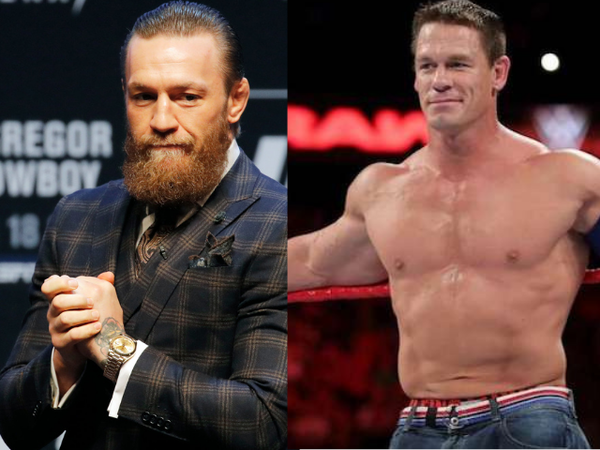 The question is does Conor McGregor hate John Cena? Maybe he does, or rather most of what he says points towards that direction.
ADVERTISEMENT
Article continues below this ad
It's safe to assume both of them have made a tremendous name for themselves in their respective fields. Fans love them, promotions want them, and others want to be them.
Now, It seems the fighter does not like the wrestler. In fact, he specifically does not like the gimmick.
ADVERTISEMENT
Article continues below this ad
"What's the main guy? John Cena. He's 40. He's 40 years of age. He's walking around in a luminous orange T-shirt and a headband talking about nobody can see him. We can see him right there. He's a big, fat, 40-year-old failed Mr. Olympia motherf–ker."
Just to clarify, Conor McGregor has nothing against WWE. In fact, he believes that Superstars such as The Rock, Stone Cold, and Ric Flair are the OGs of the game.
Now, since he doesn't actually hate WWE but just John Cena, it'll be magnificent if someday he decides to work in WWE for a brief period, and the company creates a storyline for him involving John Cena!
Is John Cena coming to WWE?
This is a question that has been answered!
The man himself has answered it. He has confirmed he will definitely return to WWE, and will work until he has his last official match.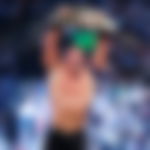 ADVERTISEMENT
Article continues below this ad
However, he did not clarify a date but other reports claimed he will return on July 16th, 2021. That's the day WWE restarts the tours. To be honest, it's not shocking that the company waited until fans could return for live events to bring back a megastar. There were speculations that WWE is waiting for live fans to return to bring back Brock Lesnar as well.
Coming to who John Cena can possibly return against, the best option is The Universal Champion Roman Reigns. He's the top guy, and a megastar will want to take on the top guy and establish his dominance immediately.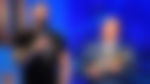 ADVERTISEMENT
Article continues below this ad
In fact, WWE has revealed that SummerSlam 2021 will be "THE" event of 2021. Its going to be huge and to headline the main event, the company is aiming to have a brilliant match – John Cena vs. Roman Reigns.
Nevertheless, it's not yet confirmed. Hopefully, the WWE Universe will witness his return soon!