"He's a Monster" – Kurt Angle Details the Crazy Night Schedule of WWE Chairman Vince McMahon
Published 08/09/2021, 12:56 AM EDT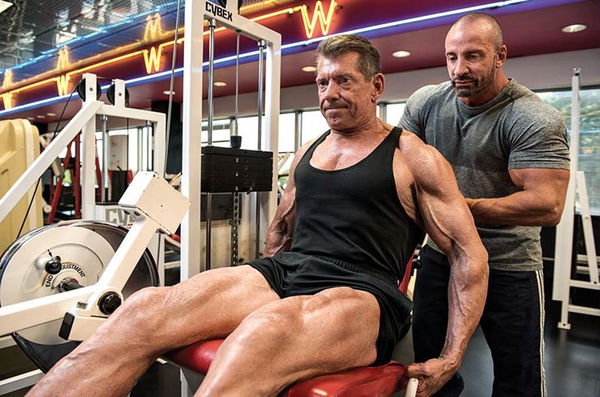 ---
---
There's one individual in the wrestling industry for whom day and night are the same. He's working almost all the time, and he is making calls throughout. It's none other than WWE's Vince McMahon.
ADVERTISEMENT
Article continues below this ad
It was Kurt Angle who revealed what McMahon's average day looks like during his conversation with a Conrad Thompson on The Kurt Angle Show.
"Guys joke that Vince is almost like a nocturnal animal. He would just call you at all hours of the night because he doesn't sleep."– Conrad Thompson.
ADVERTISEMENT
Article continues below this ad
Diving deeper, the Olympic Gold Medalist explained that he has received calls from Vince McMahon during odd hours. He followed it by giving a breakdown of his schedule.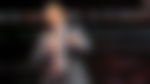 Angle said, "Sometimes at one in the morning, one thirty in the morning. Vince would call me and ask me if I'm okay, what I thought about the show that night. Because Vince, when he gets done with the show, you know, he wraps up the show, he gets in his limo and he goes to the hotel."
"They rent out a gym in that city and Vince works out from two to four in the night. Then, he goes back to the hotel, goes to sleep from four thirty to six and then wakes up again and takes an hour and half nap. That's it. He's a monster. He does that everyday." he continued.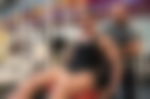 Undoubtedly, Vince McMahon is one of the hardest workers in the industry. He has changed the way entertainment works in the wrestling industry, and is constantly working towards improving it.
Should WWE Chairman Vince McMahon be aware of the New Kid on the Block?
ADVERTISEMENT
Article continues below this ad
Usually, nobody doubts McMahon's style. Whether it's heartless, harsh, or sometimes even borderline cruel, his decisions bring results. Keeping this in mind, it wasn't surprising when he did not consider AEW as competition.
However, AEW has signed on almost every other pro-wrestler WWE released. Additionally, it's starting a new venue, a new weekly show, bringing new storylines, adding innovation to promos and segments, and much more.
Watch this story: Former WWE Superstars Who Are Thriving in AEW
ADVERTISEMENT
Article continues below this ad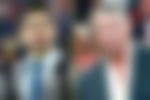 In this situation, McMahon should strongly consider changing his style of work or at least take AEW's moves seriously. While AEW has a long way to go before catching up with WWE, it's moving in that direction at an accelerated speed.