"He's Got a Hell of a Story to Tell"- Jim Ross Is Confident That Lex Luger Will Be Inducted to the WWE Hall of Fame
Published 07/06/2021, 9:47 AM EDT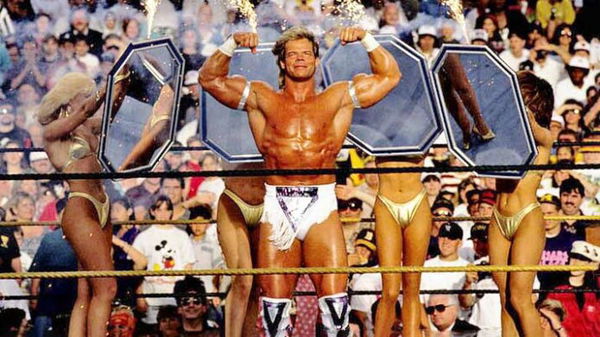 ---
---
Jim Ross believes that it is just a matter of time before former WCW heavyweight champion and WWE superstar, Lex Luger, is inducted into the WWE Hall of Fame.
ADVERTISEMENT
Article continues below this ad
In the wrestling business, there are some Superstars whom you see and instantly know that this person might get into the Hall of Fame someday, but Luger is yet to make the list.
ADVERTISEMENT
Article continues below this ad
Speaking on Grilling JR, Jim Ross expressed his feelings about Luger and the Hall of Fame, saying that Lex has achieved everything in a wrestling ring. Even though his run in WWE was not exactly how Vince McMahon planned it, he deserves to be in that spot.
JR also added that whenever 'The Total Package' is inducted, he should be given proper time to address the crowd, not just regular two or three minutes. Jim Ross further added, "have a manageable number of people."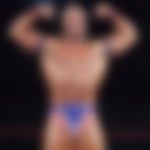 "I believe Lex Luger will be in the WWE Hall of Fame. I think it'll be a popular decision when it occurs because he'll be allowed his two or three minutes he's allocated, which we talked about before is ridiculous. Don't induct so damn many people. Have a manageable number of people, so they have the appropriate time to tell their story. He's got a hell of a story to tell."
JR is confident Lex Luger will be in the WWE Hall of Fame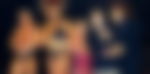 "So, I believe Lex will be in the WWE Hall of Fame at some point in time. I think cooler heads will prevail, and he'll be inducted. But I think it was the burning of the bridges and how he conducted himself on his exit contributed to him [not being in]. If you want a story–if they want to tell stories and a visual–here's a guy that could be rolled onto the stage to tell his story. He's in a wheelchair. If you're looking for a story, this could be a great story and a story of success because Lex found true happiness in his faith. I think he'll be in, and I think it'll be a great induction. Some old wounds just don't heal as quickly as others….. I just think there are a lot of reasons you would do it."
Vince McMahon is a tough nut to crack and will do whatever he thinks is right. With all the accolades under his belt, the question which still remains is whether Lex Luger will be inducted into the WWE Hall of Fame or not.
Watch this story: WWE Superstars Who Hit the Nastiest Low Blows in History! 
Vince McMahon sealed the deal with Lex back in 1993 alongside Bobby "The Brain" Heenan at Royal Rumble when Monday Night Wars were in full swing. This was a surprising switch for the fans since Luger was mostly in the WCW World Heavyweight Championship picture.
At first, McMahon packaged him as the next "Hulk Hogan" because of the physique Luger had. WWE soon gave him a main event push, and he feuded with Mr. Perfect to establish the fact that he was "beyond perfection".
His most notable moment came under his 'All American' gimmick when he was feuding with Yokozuna, where the former WCW champion became the first person to body slam Yokozuna on the 4th of July.
ADVERTISEMENT
Article continues below this ad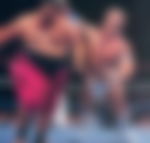 He soon went back to WCW citing creative differences at WWE, but with all those years passed, JR is still optimistic that Luger will be in the Hall of Fame.
ADVERTISEMENT
Article continues below this ad