"He's Never Thought of Me Once Since I Got Hurt" – Bret Hart Lashes Out on Goldberg for Ending His Career
Published 05/13/2021, 9:30 AM EDT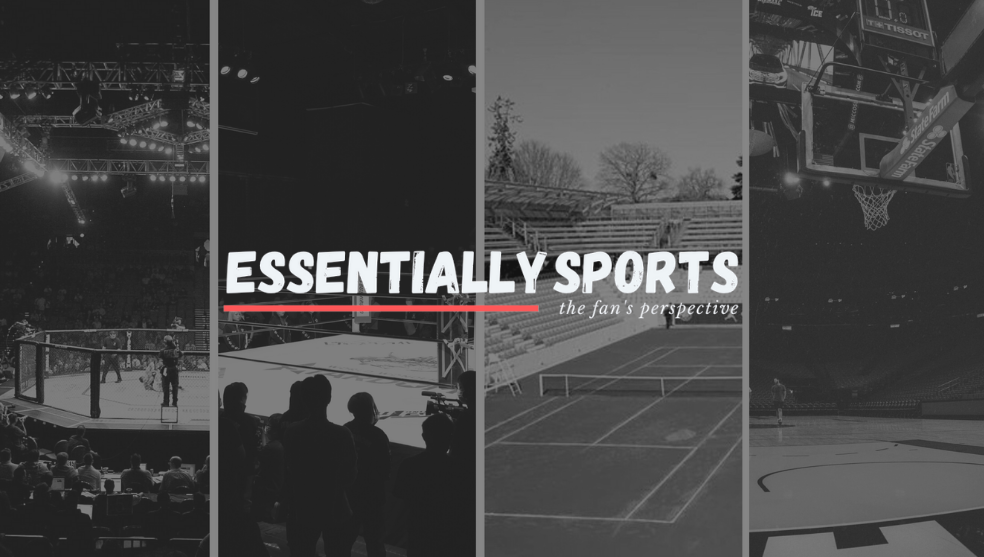 ---
---
A lot of people bash WWE's sporting credentials as it is "scripted" and "fake." Similarly, many people disregard the idea altogether. Regardless of what one thinks, the injuries that wrestlers incur during matches are very much real. Sometimes, these injuries can be so devastating that they end the career of a wrestler once and for all. Bret Hart was an unfortunate victim of the same.
ADVERTISEMENT
Article continues below this ad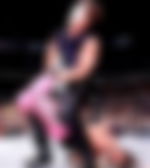 ADVERTISEMENT
Article continues below this ad
Bret Hart on his injury
ADVERTISEMENT
Article continues below this ad
On May 13, 2021. "Inside the Ropes" released a video, interviewing Bret Hart in front of a live audience. Talking about his career, Bret revealed how his concussion led to the end of his career as a wrestler. He said,
"When Bill Goldberg kicked me in the head and ended my career, it was such a lousy way to go. I didn't know my career was over and when I did go home — it took me a year to find out that my career was over. Right around the time, I found out — my doctors told me that I could never wrestle again. Then the WCW fired me. From the day I got hurt, my million-dollar salary got cut every week. It got cut in half and got cut in half and got cut in half and cut in half till there was nothing left"
ADVERTISEMENT
Article continues below this ad
Hart revealed that upon his signing with WCW, they gave him an insurance policy with Lloyd's of London. He stated that Lloyd's of London didn't enjoy paying anybody.
Reportedly, they liked those premiums that people kept paying, but when it came time to settle up and pay, they would not pay Bret. Consequently, 'The Hitman' sued the company and took them to court.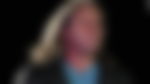 Goldberg's apology was a little too late
Bret Hart reveals that after he got hurt by Goldberg, he only got a call eight months after it happened. Goldberg said that he was sorry but by that time, it was irrelevant.
Bret stated that Goldberg never once called him after it happened. Hart proclaimed Goldberg didn't understand back then, nor does he now, or even cares that he literally cost Hart 16 million dollars in like two seconds and ended his career as well.
"When I hear about Bill Goldberg going to Saudi Arabia and making three million dollars for a 10-minute match in Saudi Arabia, you know you think he would have called me up and said, 'here I'm going to send you something for it' you know. He's never thought of me once since I got hurt and it bothers me a little bit to see all these guys go there and make enormous sums of money for a couple of minutes' work," continued Bret.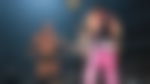 What are your thoughts on the matter? Was Goldberg too late? Comment down below and let us know!