"Hey, You're an A**hole" – Mark Henry Shoots on Former WWE Superstar Ryback, Ryback Responds!
Published 01/18/2021, 7:58 AM EST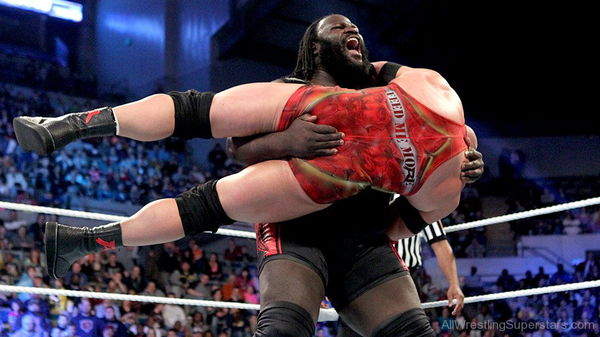 ---
---
Mark Henry is a WWE Hall of Famer and former World Heavyweight Champion. Needless to say, the 'World's Strongest Man' is one of the most respected wrestlers in the WWE.
ADVERTISEMENT
Article continues below this ad
While he currently works as a producer for the company, he is also a regular co-host on Sirius XM Busted Open Radio. This week, things got heated as he picked up the mic at Busted Open.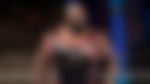 ADVERTISEMENT
Article continues below this ad
Mark Henry rips apart Ryback
We all know Ryback for saying very disparaging things about WWE and Vince McMahon. Recently, he quoted a WWE on FOX tweet and said that championships in wrestling are fake and just props given to wrestlers to get over.
WWE Hall of Famer Mark Henry lashed out on Ryback during the latest Busted Open Radio. He said, "A lot of his peers looked at him as difficult, a lot of his peers looked at him as dangerous. We talk about it on the show all the time that it's a show, it's sports entertainment; it is a reflection of sports.
"We don't use the term 'fake.' The championship is the championship, it's not a prop, and he's wrong. I've been a World Champion in three sports, and I consider pro wrestling one of those. But it wasn't the politics that got me to the top. It was a fact that I'm a damn good entertainer because entertainment is in the name, the job description."
"Ryback can't take away what I've achieved. There's no way that your bitter a**, and I'm talking to you, Ryback. Your name is not Ryback, but whatever your name is, I don't even know your real name, Skip? Whatever it is, you are wrong. Every wrestler that sees your face should walk up to you say, 'hey, you're an a**hole.'"
Henry asks Ryback to apologize, Ryback responds
Mark Henry also said he hopes Ryback knows how to fight because he would definitely say it top his face hat he's an a**hole. Henry also said that there many guys who feel the same way as him.
"It's a show about wrestling. I'm not an active talent; I'm not an employee, but I love the business enough to not let you sit here and talk sh*t on it and trivialize it because you failed because you didn't achieve that, you didn't become a champion."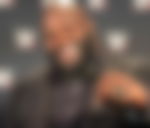 The 'World's Strongest Man' also asked Ryback if he's ever been a champion outside wrestling or if he's ever respected for being a muscle guy. Mark Henry noted that people respect him a lot for being a muscular athlete, but he doubts if Ryback gets the same respect.
"Have you ever been a champion outside of wrestling? Are you a champion in your own home? Do your dogs like you? Do people around you respect you for being more than a wrestler or muscle head? I've been a muscle head my whole life and people respect me for it. You owe the wrestling industry an apology. If you don't, I think that pro wrestlers all over the world should never give you respect."
ADVERTISEMENT
Article continues below this ad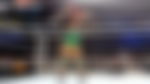 The 'Big Guy' Ryback didn't hold back on answering Mark Henry. He said Henry categorizing wrestlers based on World Championship success upsets him.
I'm so disappointed in Mark for shitting on wrestlers who haven't won "Championships." So many men and women have sacrificed so much including their health for the business and to call them failures based off them playing roles is so upsetting to me. @bustedopenradio just 👎

— The Big Guy (@Ryback) January 18, 2021
ADVERTISEMENT
Article continues below this ad
The saga between the two didn't end there as Ryback continued his verbal onslaught on Twitter. Keep checking for more, while we keep you updated as the story progresses! Share your thoughts on the Mark Henry-Ryback fight in the comments below!