'We Won't Have to Go Up to The Rock': 26-Year-Old Amputee Bodybuilder Shared How Dwayne Johnson Proved He Is a Real Man and Not a Social Media Wannabe
Published 08/27/2022, 11:30 AM EDT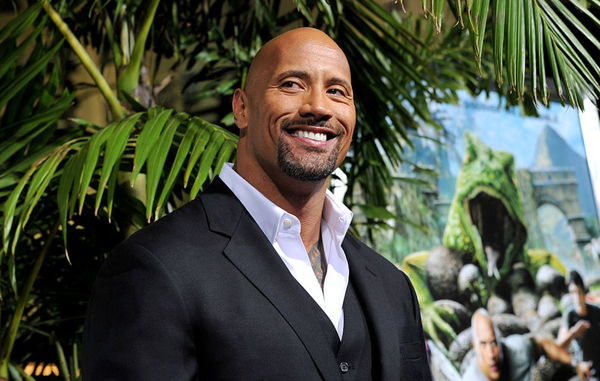 The world knows how humble and genuine Dwayne 'The Rock' Johnson is. The fans love him because of his positive attitude and the politeness he keeps while meeting others.
ADVERTISEMENT
Article continues below this ad
Surprisingly, once a 26-year-old famous bodybuilder tried to check whether Johnson is really the person he claims to be. 
ADVERTISEMENT
Article continues below this ad
A few years back in 2017, famous entrepreneur, bodybuilder, model, and Internet sensation Nick Santonastasso met Dwayne Johnson. However, talking with TooFab, he told the story of that encounter he had with the former WWE star. It happened at City Athletic Club, a high-profile Las Vegas gym.
Santonastasso said, "One of my boys, when we got there, said, 'Hey Bro The Rock's up there lifting'. I was like Oh sh*t. Sorry I was like Ohh shoot."
Further, the author added how he is a public figure and wouldn't like somebody bothering him while workout.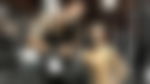 So he told his friends, "Just from my aura, my vibes, the vibes we bring out I said we won't have to go up to this guy I promise. If he's really real and The Rock is the way he presents himself, we will not have to go up to this guy so just focus on the lift and let everyone else freak out."
Shockingly, his strategy worked out as later DJ's security guard approached Santonastasso and told him that Johnson wants to meet him. Surprisingly, The Rock knew exactly who Santonastasso was, thanks to his inspiring social media presence.
Dwayne Johnson praised Nick Santonastasso
After The Rock approached the social media influencer at the gym, he praised him too. Nick Santonastasso was finally convinced that Dwayne Johnson was indeed the same person as he appeared in the media. Also, he shared what Johnson said to him.
Santonastasso said, "It was an instant (connection between us) like we both respected each other and what we did," he said. "And it was an amazing feeling, like just like The Rock coming up to you and saying, 'You're amazing.'"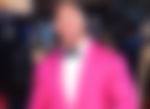 Johnson made the day of Santonastasso by whispering to him some words of motivation. Further, elsewhere in the interview, Santonastasso also claimed how The Rock motivated him through wrestling when he was young. 
ADVERTISEMENT
Article continues below this ad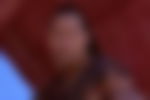 Clearly, Johnson's impact was huge on the social media influencer. He called this the most humbling experience he had ever had in his life. Moreover, Santonastasso is still in disbelief that his idol is a fan of his asking him for a photo instead of the other way around.
ADVERTISEMENT
Article continues below this ad
What are your thoughts on Nick Santonastasso's comments about Dwayne Johnson? Share your opinion in the comments below.
Watch This Story:- Top Six Hollywood Movies of Former WWE Champion Dwayne "The Rock" Johnson