"The Irony is..": Dwayne Johnson Gets Choked Up as He Speaks About Dad, Rocky Johnson on His Birthday
Published 08/24/2022, 3:11 PM EDT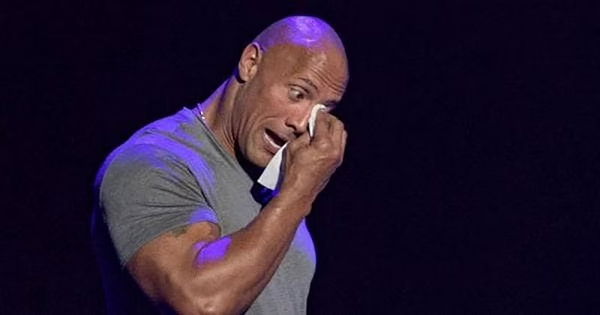 August 24 is a special day for Dwayne Johnson. On this day, two of the special people in his life have their birthday. The first is his father Rocky Johnson, and the second is his former boss in WWE Vince McMahon.
ADVERTISEMENT
Article continues below this ad
Recently, The Rock shared a video in which he wished his father, the late Rocky Johnson, a happy birthday. 
ADVERTISEMENT
Article continues below this ad
In a video, Dwayne Johnson posted on his Instagram giving birthday wishes to his father, the late Rocky Johnson. In the video, he expressed himself by sharing some stories about his late father on his birthday.
Johnson said, "It is August 24th and August 24th is a special day in my life. August 24th is the day was my dad's birthday. So happy heavenly birthday to my old man Rocky Johnson – the "Soulman" Rocky Johnson."
Johnson further paid his gratitude to all the fans who send birthday wishes for The Soulman in the comments. He said he was glad to see all the love of his fans. Furthermore, The Rock also talked about what Rocky Johnson taught him and about their relationship.
He added, "I start to look back. I look back and again as I go down further down this road, I start to realize, all the stuff that my dad taught all the lessons that he taught me and the irony is these are all lessons that he taught me that he never ever knew he was teaching me."
 

View this post on Instagram

 
The former WWE Champion talked about the major lesson of work ethics that he learned from his father. Furthermore, he shared that irrespective of their strange relationship; he misses The Soulman every day now.
The Jumanji actor then added how tough a personality his father had in the wrestling business. The Soulman paved his way out of the difficulties at the time to make a name for himself, Johnson said.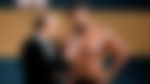 Furthermore, The Rock recalled pro wrestling was a hard business at the time and his father worked from paycheck to paycheck in multiple promotions. Also, The People's Champion shed a light on how his father Rocky Johnson inspired so many athletes to work hard and achieve what they have aimed for in life.
Dwayne Johnson says Rocky Johnson inspired Mike Tyson
In the same video in which Dwayne Johnson remembered his father, he shared shocking news with the world. He said legendary boxer Iron Mike Tyson admired his father Rocky Johnson very much for motivating him.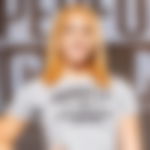 He added, "Mike Tyson, for example. My boy Mike Tyson told me a long time ago when I met him, 'Man your dad was my inspiration.'"
ADVERTISEMENT
Article continues below this ad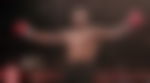 The Rock then added about being glad to hear this from Iron Mike as Tyson is The Great One's inspiration. The thing Tyson followed about The Soulman as per The Rock was the work ethic.
ADVERTISEMENT
Article continues below this ad
Johnson further said even though he and Rocky Johnson had a strange relationship, they loved each other. Down the line, Johnson says he understood his father, and things were much better later on.
Watch This Story:- Top Six Hollywood Movies of Former WWE Champion Dwayne "The Rock" Johnson