Hollywood Star Dwayne Johnson aka Black Adam Shows off His Most Ripped Physique
Published 07/12/2021, 1:34 AM EDT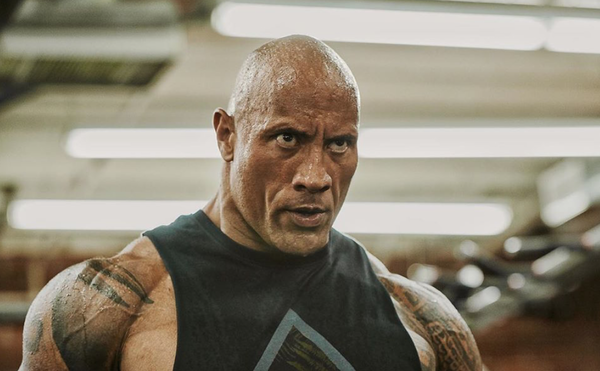 The world of movies was set ablaze when Dwayne "The Rock" Johnson agreed to be part of the Black Adam superhero movie. The fans of the movie world, as well as the wrestling world, have their eyes set on the movie's release date, which is July 29, 2022.
ADVERTISEMENT
Article continues below this ad
When a movie has The Most Electrifying Man in Sports Entertainment, special things are bound to happen. For example, normal movies use a 24 frames per second camera.
ADVERTISEMENT
Article continues below this ad
But Black Adam directors have used an advanced robot arm, and it is the fastest in the world. The camera has the power to shoot 960 frames per second.
Technology aside, The Rock looks to be in the best form of his life. He is just built differently.
The fans believe that he will bring the comic book character to life. After all, The Rock is known for the sheer determination and perseverance that he pours into whatever he does.
 

View this post on Instagram

 
If you look closely enough, you will find that within the caption, The Rock has taken a slight dig at DC's rival company, Marvel. In the line "He is now the most unstoppable force in the DC Universe or ANY endgame universe", the word 'Endgame' is a direct reference to Marvel's Avenger's Endgame movie.
Watch This Story – Randy Orton, Eddie Guerrero and More: WWE Superstars Who Pulled Off Impressive Move Reversals!
The hardest thing Dwayne Johnson did in his career
Previously, The Rock had also declared that this movie was the hardest thing in his career as he had to maintain his insanely ripped physique for weeks.
ADVERTISEMENT
Article continues below this ad
The fans of the DC multiverse are extremely excited that such a big movie star has joined in alliance with them. Up until now, all the fame and praise were being given to Marvel for Thanos. He was a legitimate threat, and this made the Avengers' triumph seem even grander.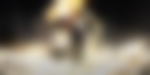 Now that DC has finally gotten an AntiHero in the form of Black Adam, it all feels worth the wait. Could the Justice League get involved in the mix? Who knows!
ADVERTISEMENT
Article continues below this ad
But the wrestling fans are relieved for another reason. With the movie all wrapped up, The Rock is free to return to his home i.e.WWE. The squared circle, the fans, and even the wrestlers miss him. Hopefully, we see The Great One back in action during Survivor Series.
What are your thoughts? Comment down below and let us know!