Hollywood Star Worth $30M Was Shunned by Vince McMahon's WWE Over an Old Mistake: "I'm Pretty Sure I P**sed Off Vince"
Published 03/16/2022, 1:00 PM EDT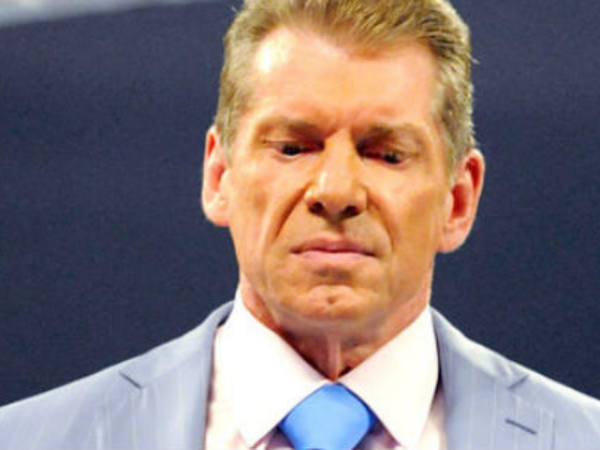 It's always true when they say never mess with The Boss Vince McMahon! However, the actor and former WCW World Heavyweight Champion David Arquette seemed to have not taken this seriously and recently shared that he disappointed Vince McMahon.
ADVERTISEMENT
Article continues below this ad
David Arquette had a concise run in the professional wrestling industry. But, he is remembered for winning the WCW title on the April 26th, 2000 episode of WCW Nitro. In a tag team match, he teamed up with the WWE Hall of Famer Diamond Dallas Page (DDP) to defeat Eric Bischoff and Jeff Jarrett.
ADVERTISEMENT
Article continues below this ad
However, thanks to strange stipulations of the tag team match, actor David Arquette found himself crowned as the WCW World Heavyweight Champion.
David Arquette on his WWE Raw match!
The former WCW Heavyweight Champion turned actor recently appeared on the latest edition of Insight with Chris Van Vliet. The host and David discussed an incident where he thinks his actions made Vince McMahon angry.
Arquette had only one match in Mr. McMahon's WWE in 2010, where he joined alliances with Alex Riley. They battled The Viper Randy Orton in a handicap match.
"I had a really bad experience, my fault. I hosted a Raw, they had like the general manager of Raw, and Scream 4 was coming out," David mentioned.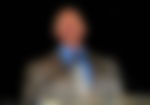 Before his encounter with The Viper on WWE Raw, David Arquette went to a nightclub and lost his voice. He explained that happened because the actor was going through a rough patch at that time.
Did Vince McMahon actually get angry at the Hollywood actor?
The actor David Arquette continued that he went off-script during his appearance on the Raw episode. He feels that he made Vince McMahon furious as he went off-script.
ADVERTISEMENT
Article continues below this ad
Arquette added, "I went to a nightclub. It was in New Orleans, and I ended up staying all night. My voice had gone. I went out and tried to get heel heat, but I was off-script, and I am pretty sure I p**sed off Vince [McMahon]."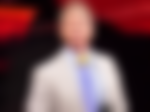 David Arquette himself realized that he made a mistake by changing his course of action. David clearly stated that going off-script was not intentional, and it was just a wrong move.
ADVERTISEMENT
Article continues below this ad
Watch this story: Vince McMahon to Triple H: Net Worth Of Every Member Of The McMahon Family
However, he did not mean to disrespect Vince McMahon during the time, as he has the utmost admiration for Mr. McMahon.