WATCH: The Undertaker's Adorable Reaction to Margot Robbie's Comments on Him
Published 10/13/2021, 7:40 AM EDT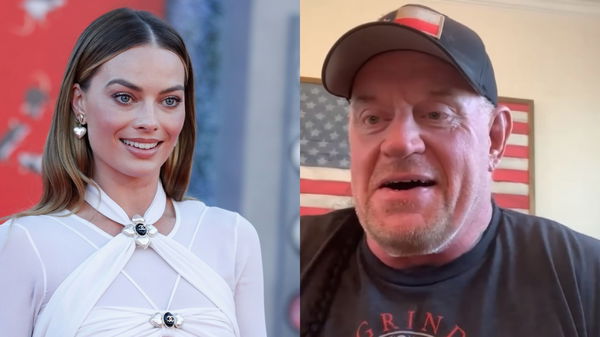 ---
---
When we speak of WWE, The Undertaker is a name that instantly comes to mind. The 'Deadman' stood as the flag bearer of Vince McMahon's company for three long decades. He instilled fear and inspired three generations, including the likes of Hollywood megastars like Margot Robbie!
ADVERTISEMENT
Article continues below this ad
During an appearance alongside Bianca Belair, Margot Robbie revealed she was a huge fan of The Undertaker growing up. Recently, the 'Deadman' sat down with Denny Directo of Entertainment Tonight when the latter asked him about Robbie's comments.
The seven-time WWE World Champion looked absolutely flattered and even admitted so!
ADVERTISEMENT
Article continues below this ad
Taker said, "Obviously, it's extremely flattering. She's one of the hottest actresses out there, in terms of what she's putting out in her movies, and that whole series."
He continued, "It's always cool to see people from different genres that are fans. Cause sometimes you forget, right? You're also a form of entertainment. I thought it was really cool that she mentioned that."
Watch this Story: The Undertaker, John Cena and More: WWE Superstars Who Defeated Brock Lesnar With Iconic Finishers.
The Undertaker believes Margot Robbie can be a perfect fit in WWE
Denny further brought up the fact how he sees glimpses of The Undertaker in Margot Robbie's Harley Quinn. Taker agreed and said something that really perked our ears.
He said, "Oh, totally! You can definitely see it. I mean, she would be an awesome character for WWE. She'd hold her own quite well, looks like."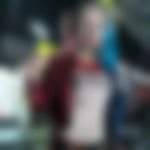 If The Undertaker says something, it definitely has a lot of weight. After all, he wouldn't say things just for the sake of it.
Looking closely at Margot Robbie's character work in the Suicide Squad, it does tick the entertainment aspect of WWE. But the sports aspect still remains a question.
However, it's not unlikely for celebrities to crossover and exceed fans' expectation, especially after Bad Bunny set the bar extremely high on his WWE debut at WrestleMania.
https://twitter.com/wwe/status/1421163376479293442
What if Margot Robbie really joins to WWE?
ADVERTISEMENT
Article continues below this ad
Margot Robbie could definitely follow the footsteps of Bad Bunny and Snooki to join WWE and work a match or two. The Australian could very well square up against someone like Alexa Bliss. After all, 'Twisted Miss Bliss' adopted the Harley Quinn gimmick a few years ago.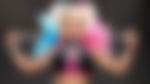 If not Alexa, Robbie could also work a program with none other than 'Big Time Becks.' Becky Lynch is the hottest commodity in WWE after Roman Reigns today, and a program with her would bring all the mainstream attention WWE needs.
ADVERTISEMENT
Article continues below this ad
Yes, of course, all of this is just 'what if,' but as we all know, you can "Never say never," in WWE!