"Horrible Worker"- WWE Legend Blames Hulk Hogan for their Terrible Match at WrestleMania 8
Published 05/05/2021, 9:42 AM EDT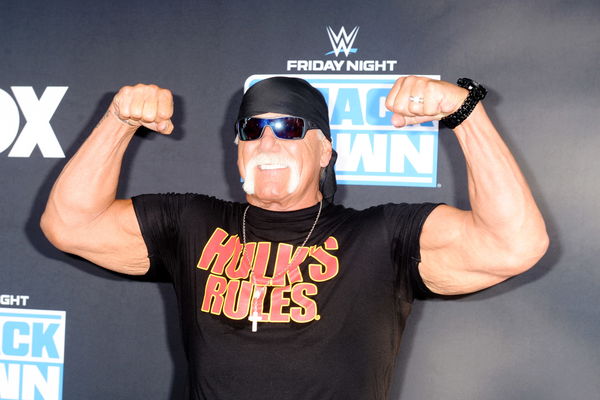 ---
---
Pro-wrestlers might not always be who the fans think they are. At the end of the day, they are individuals whose character traits go beyond their in-ring personality. Such is the story of Hulk Hogan.
ADVERTISEMENT
Article continues below this ad
During an interview, Sycho Sid criticized Hulk Hogan and his way of working. According to Sid, Hogan was not an exceptional individual to work with. In fact, he blamed Hogan for the disastrous WrestleMania VIII match against Hulk Hogan.
"Well yeah [there was more money for WrestleMania] but the thing is you don't see that money for three months so you don't think about that dude. Yeah, I turned down more money than I was getting there. It was okay.
ADVERTISEMENT
Article continues below this ad
"It was nothing that I'm gonna say it was my favorite night of the year or anything like that. It was a horrible match with [Hulk] Hogan that night too. Hogan was a horrible worker so that's what made that."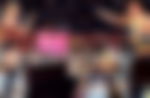 Of course, it's unfair to point fingers at only one wrestler when two are in the ring. However, another Superstar from the current generation made a similar comment about Hulk Hogan's actual personality.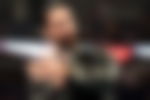 Sycho Sid and Hulk Hogan had different goals at WWE
Sid Vicious was not in the industry because of the fame. He wanted to earn money. He wanted to enter the ring, wrestle, and earn the big bucks.
"I know it was WrestleMania, don't get me wrong but like a year later, I forgot there was a WrestleMania so someone said, 'You remember being at WrestleMania?'
"I went, 'No.' Again, and I'm not trying to make anybody mad at me, but I was in this business different than everybody else was.
"I was in it for just the business. I wasn't a wrestling fan. I got in it to make money, so I never looked at a booking sheet, I didn't care what town I was in, I didn't care who I was working with." H/t PostWrestling.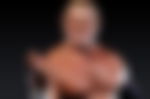 ADVERTISEMENT
Article continues below this ad
On the other hand, Hulk Hogan earned huge fame in the industry. He became an icon for the youth, with his attention-grabbing techniques and bright ensemble.
In fact, Hogan was one of the hosts at WrestleMania 37 alongside Titus O'Neil.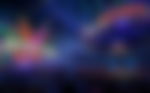 ADVERTISEMENT
Article continues below this ad