"Horrible": Wrestling Veteran Shoots on WWE Legend The Undertaker's Dream Opponent
Published 05/04/2022, 8:00 AM EDT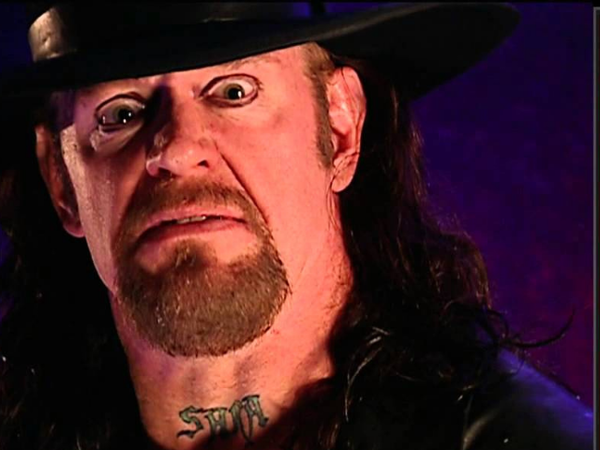 The Undertaker is one of the greatest ever to step inside the squared circle. He spent most of his pro wrestling career in WWE. Over the course of his three-decade-long stint in Vince McMahon's promotion, he competed in matches against several top stars. However, The Undertaker did not share the ring with many other prominent names while in WWE. One such name is Sting.
ADVERTISEMENT
Article continues below this ad
While Sting is a big name, a WWE legend did not seem impressed when he saw the current AEW star for the first time. During an interview on Wrestling Shoot Interviews, Dutch Mantel gave his opinion on Sting's beginnings in professional wrestling.
ADVERTISEMENT
Article continues below this ad
Mantel, who managed the tag team of Sting and The Ultimate Warrior during their time in Continental Wrestling Association (CWA) in Memphis, said, "I managed them [Sting and The Ultimate Warrior] for about three, four, five weeks or something. They were horrible, they weren't that good. They were worse than horrible."
"Horrible would have been an upgrade [laughs]… They should have still been buying a ticket, actually. They were still basically fans."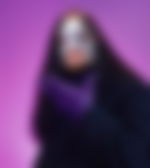 As those were the early years of Sting's professional wrestling career, his looking green in the ring may have been expected. But today, he is one of the most respected and one of the greatest pro wrestlers of all time, just like The Undertaker.
Did The Undertaker and Sting ever cross paths inside the squared circle?
If The Undertaker has been loyal to WWE, Sting was loyal to WCW. The current AEW superstar played a massive role in the rise of WCW. They were two of the best pro wrestlers in their respective pro wrestling promotions (WWE and WCW).
Following Sting's first-ever appearance in a WWE ring, the WWE Universe dreamed of seeing these two legends collide inside a WWE ring for the first time.
ADVERTISEMENT
Article continues below this ad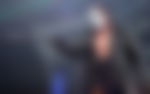 Though they never competed against each other in WWE, Sting and The Undertaker had a match in WCW in 1990. Prior to joining WWE, The Undertaker competed in WCW under the ring name, Mean Mark.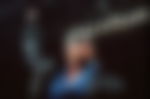 ADVERTISEMENT
Article continues below this ad
'The Phenom' competed against and lost to Sting in a match for the NWA World Heavyweight Title. As this fight took place during their early years in the professional wrestling business, many may have not realized that they were watching two future legends perform within the ropes. Some may not have even paid attention, but if they fought today, the world would have stopped.
Watch This Story: WWE Superstars With The Highest Number of WrestleMania Matches