How is The Rock So Motivated?
Published 12/28/2021, 9:30 AM EST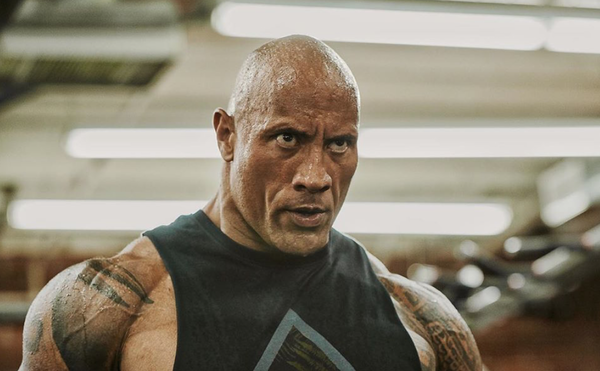 ---
---
Everything that Dwayne 'The Rock' Johnson has done in his life, he has given his 100% to that and has achieved massive success. Whether it was his in-ring career with WWE or his Hollywood movies or his big entrepreneur business deals, the former wrestler has excelled in everything.
ADVERTISEMENT
Article continues below this ad
Now, the Rock has shared multiple times that this is all possible because of his discipline and work ethic. The former champion works out before people wake up, boards his private jet, shoots for the movies, and gets home on time, and starts again the next morning.
And while we understand that discipline is the key factor in his success, but how does he stay motivated to get up and work hard each and every day.
ADVERTISEMENT
Article continues below this ad
Watch This Story: Jaw-Dropping WWE Raw Moments of 2021
What is Rock's secret to staying motivated?
The Great One is not just a former in-ring performer or a successful movie actor, but he is also a successful bodybuilder who is famous for his impressive physique.
The Rock has openly admitted that the key to always feeling motivated is to always remember the hard times, and how bad things could turn for you if you lose focus.
Even the life of the former world champion was not always green. And to this day, Dwayne Johnson confesses that keeping his hard times at the back of his head has helped him strive for more and more greatness.
How is the Rock so productive?
The one thing that the Black Adam star has confessed numerous times is that he doesn't sleep for 7-9 hours a day. Instead, he likes to sleep for 4-5 hours daily.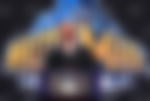 The only reason to sleep so little is that he can wake up early before sunrise and get a couple of hours for himself to be alone with his thoughts when everyone is sleeping and everything is quiet.
While he is alone in the morning, he meditates for a while just to reorganize his thoughts because he trains a lot and mental strength is as important as physical strength.
ADVERTISEMENT
Article continues below this ad
What is the Rock's personality type?
Now, there's no debating that The Rock is the hardest worker in any given room. However, the Hollywood superstar is a fun-loving, witty person who loves to crack jokes wherever he can.
ADVERTISEMENT
Article continues below this ad
However, when it comes to lifting heavy iron, there is no one more focused than the former WWE champion. His visionary mentality has helped him a long way, from having seven bucks in his pockets to signing multi-million dollar deals, The Rock has earned every bit of his success.