How Many Children Does The Undertaker Have?
Published 11/07/2021, 8:45 AM EST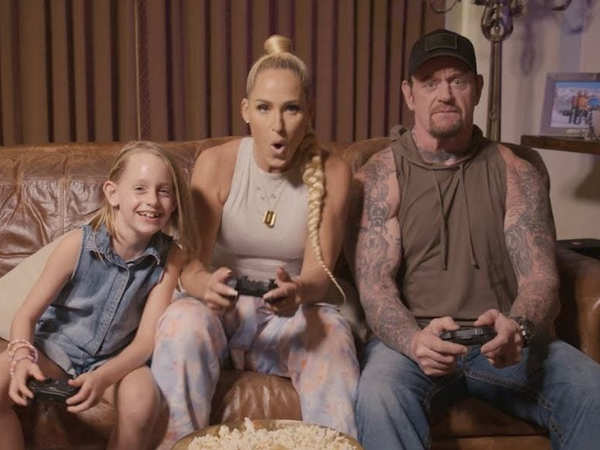 The Undertaker is an exceptional name in the wrestling industry. He worked day in and out, contributing to the industry in more ways than one. As time moved on, He became a Legend, a legend one can never forget.
ADVERTISEMENT
Article continues below this ad
But, during the time when he was working with WWE, there were other names as well. However, most other pro-wrestlers children have followed their parents' footsteps and entered the ring but not Taker's. Hence, his kids are rarely talked about.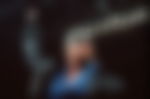 Many won't know this, but The Undertaker actually has four children, one son and three daughters, from his three marriages.
ADVERTISEMENT
Article continues below this ad
Everything you need to know about The Undertaker's children
Gunner Vincent Calaway
Mark Calaway married his first wife, Jodi Lynn, in 1989. They had a son in 1993, Gunner Vincent Calaway.
When Gunner was just a boy, he was rather interested in pursuing a career in wrestling. But, as he became older, his interest shifted. He moved on from wrestling, went to Full Sail University, and got his bachelor's as a video game artist.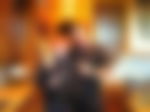 While his interest in wrestling faded, Gunner started developing a keen interest in video game designing. Moreover, he is a popular video-game streamer on Twitch and produces creative artworks.
There's not a lot known about Gunner's relationship with his father. However, Gunner has met some pro-wrestlers and even Vince McMahon. He highly respects the profession, even though it's not his cup of tea.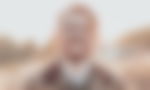 The Undertaker and Jodi Lyn separated and got a divorce when Gunner was six years old in 1999.
Chasey Calaway and Gracie Calaway
Mark Calaway married his second wife, Sara Frank, in 2000. They had two daughters, Chasey and Gracie.
Chasey Calaway was born in 2002. There is not much known about her. However, as per her social media, she's a cheerleader and so far, truly enjoys it. It's unknown if she wants to follow in her father's footsteps, but there's mention of her father on her social media.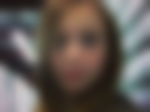 Gracie Calaway was born in 2005. Much like her older sister, Gracie Calaway is yet young to decide if she should enter pro-wrestling or not.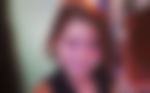 The Undertaker and Sara Frank divorced in 2007.
Kaia Faith Calaway
Mark Calaway married his third wife, Michelle McCool, in 2010. Their daughter, Kaia Faith, was born in 2012.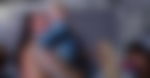 Of course, she's definitely too young to decide about her future, but there are high chances of her following Taker's footsteps.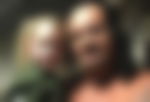 Both her parents are former pro-wrestlers and The Undertaker revealed that she's highly invested in pro-wrestling shows. So much so that Michelle and he are always on a look out whenever she's watching the shows, lest she tries one of the moves herself.
The Undertaker and Michelle McCool adopted a baby boy
ADVERTISEMENT
Article continues below this ad
After having Kaia, McCool and Taker wanted to expand their family. Unfortunately, they were facing hardships in successfully getting pregnant. However, both of them were open to adoption.
 

View this post on Instagram

 
ADVERTISEMENT
Article continues below this ad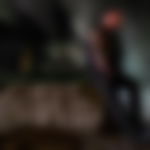 Currently, The Undertaker and Michelle McCool are happily married. In fact, Taker retired from pro-wrestling in 2020 to spend more time with his family.