How many times was Ric Flair Married? Relationship History, Divorces and Other Details
Published 11/07/2021, 1:22 AM EST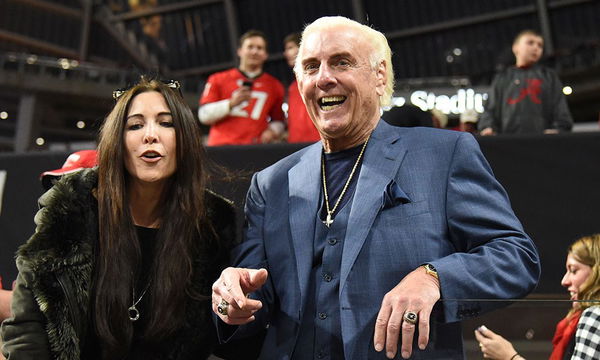 ---
---
The two-time WWE Hall of Famer, Ric Flair, was not just any in-ring performer of the past. Flair had everything it took to be a megastar in the world of professional wrestling.
ADVERTISEMENT
Article continues below this ad
From his charming looks to his energetic promos to his dirty character work inside the ring, Flair ruled the wrestling industry for decades. However, it's not just his in-ring gimmick that reflected his lavish, carefree lifestyle, it was the way Flair lived outside the ring as well that made him an icon.
The 69-year-old veteran is currently enjoying his fifth marriage with Wendy Barlow, who also worked with the 'Nature Boy' in 1993 as his WCW valet Fifi, the French Maid.
ADVERTISEMENT
Article continues below this ad
Watch This Story: Spear, Spinebuster, and More: WWE Moves Used in NFL
There have been multiple women who were always with him. So how did the 16 times World Champion reach his fifth wife? And who were his previous wives? Let's find out.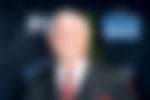 The first marriage – Leslie Goodman
Ric Flair met his first wife, Leslie Goodman, at a very young age, when he was still making his way in the pro-wrestling business. The two lovers married in 1971 and had two kids together, Megan and David.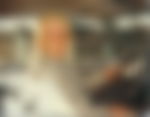 This marriage lasted for 12 long years before the couple ended the relationship amicably and filed for divorce in 1983. Notably, this is the only divorce of the 'Nature Boy', which was not dragged into the media frenzy.
Ric Flair and Elizabeth Harrell
'Slick Ric' got married the second time to Elizabeth Harrell, the same year as his first divorce in 1983. And by this time, Flair was getting famous across the globe as an excellent in-ring worker and performer.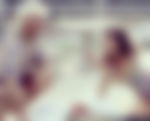 Harrell gave birth to two kids, Ashley and Reid, where the former is the reigning WWE SmackDown Women's Champion, Charlotte, and the former, unfortunately, passed away from drug overuse at 25 in 2013.
Eventually, the couple stood together for 23 long years before settling for a divorce in 2006, making his second marriage his longest marriage.
Flair's third marriage – Tiffany VanDemark
Just a few months after his second divorce, Flair married his third wife, Tiffany VanDemark, who was his fitness instructor in 2006. However, this marriage was the only one where the Nature Boy didn't have any kids with his partner.
Eventually, Flair's third marriage was also cut short as the couple was filing for divorce two years later. However, the divorce was anything but amicable because the divorce dragged the individuals into a long process involving court and lawyers. In 2009, everything was finally over.
Fourth marriage with Jakie Beems in 2009
Soon after his third marriage ended, the Nature Boy was ready to walk down the aisle again and married Jackie Beems in 2009, just a few months after his third divorce.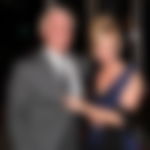 His fourth marriage seemed to be the one which Flair regretted the most because Flair once called cops after Jackie left the 16-time world champion "bloodied and bruised" on the floor.
Beems was charged with a misdemeanor, and the cops later dropped the charges due to lack of evidence. Eventually, this was the first time that Flair had filed the papers rather than having the papers filed against him.
Flair is now happily married to Wendy Barlow
ADVERTISEMENT
Article continues below this ad
After having four failed marriages, it looked like Flair had received a wake-up call and decided to not rush into things. Barlow and Flair had been friends since his WCW days and became more than friends following his divorce from Jackie.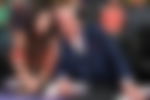 Flair and Barlow were together six years before exchanging their vows in 2018, and the former WCW champion is enjoying his new life with his partner Wendy.
ADVERTISEMENT
Article continues below this ad
So there you have it, folks, all the five marriages of the iconic, the one and only, The Nature Boy, Ric Flair. Currently, Flair makes his guest appearances on wrestling promotions and is rumored to work full-time with AEW.