How Much Did CM Punk Earn During His WWE Career?
Published 02/18/2021, 12:44 PM EST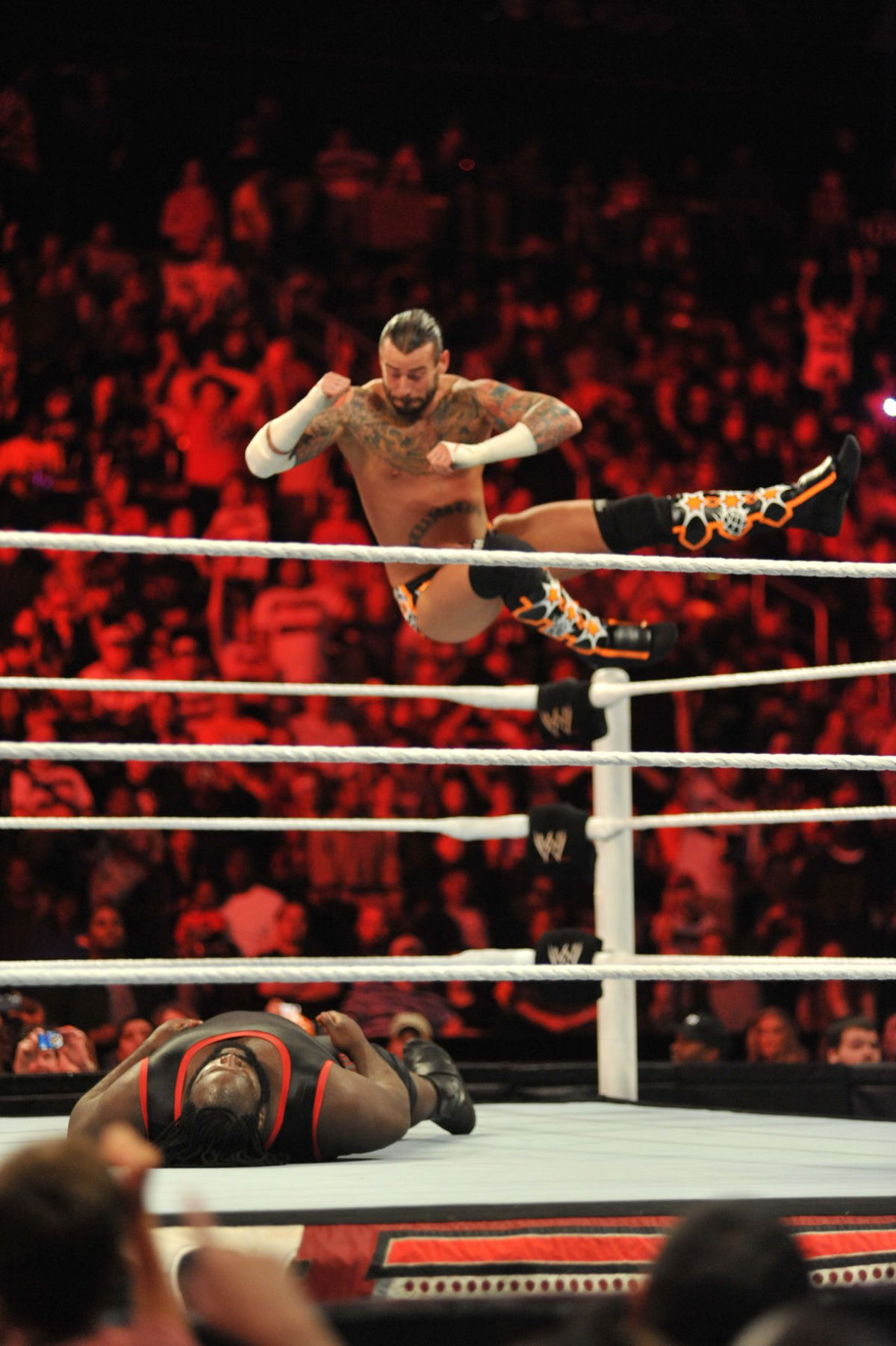 ---
---
CM Punk is a notable individual in the wrestling industry who has worked in ECW and WWE. After wrestling, Punk tried his career in MMA as well. Even though 'The Straight Edge Superstar' quit WWE, he earned a substantial amount of money during his time there.
ADVERTISEMENT
Article continues below this ad
Considering he was a top Superstar in the company, he had a well-established contract which ensured WWE paid him his worth.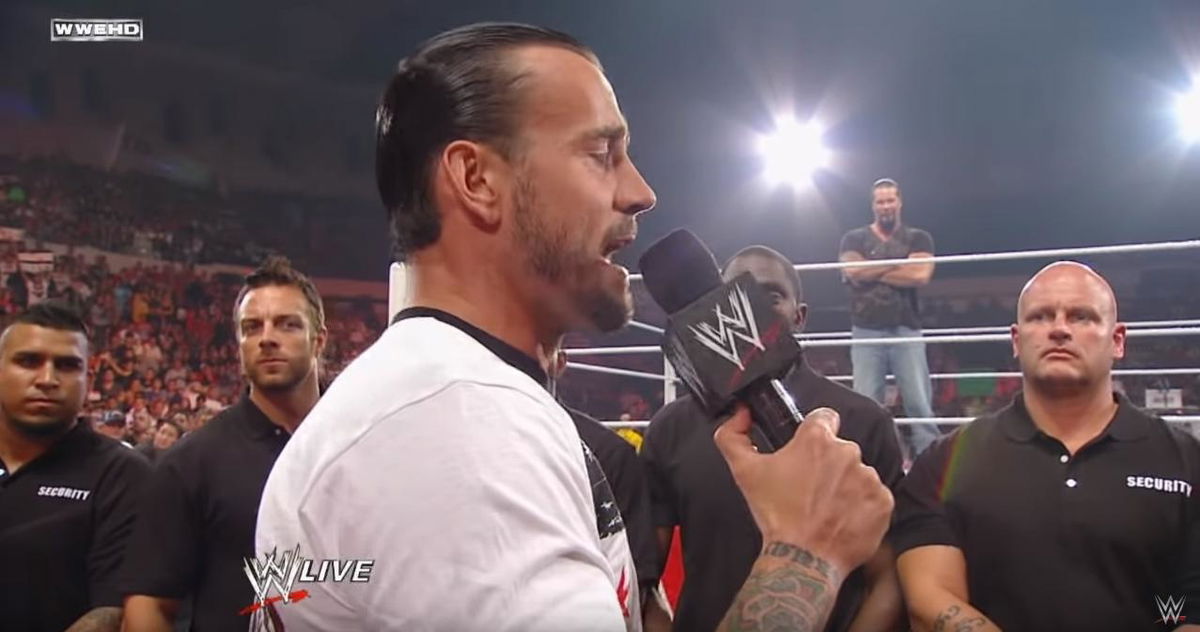 ADVERTISEMENT
Article continues below this ad
According to
reports
, CM Punk earned $1,000,000 annually in 2011. Following that, his annual pay increased to $1,300,000 for 2012 to 2013. Coming to 2013 to 2014, Punk's annual pay leveled up to $1,700,000.
Furthermore, Punk was the cover star for WWE's video game – WWE 2K13. He earned approximately $200,000 from this.
Finally, The Best in the World DVD assisted him in earning thousands of dollars because of its tremendous success. If Punk hadn't quit WWE, it is estimated that his annual earnings would have increased to $200,000.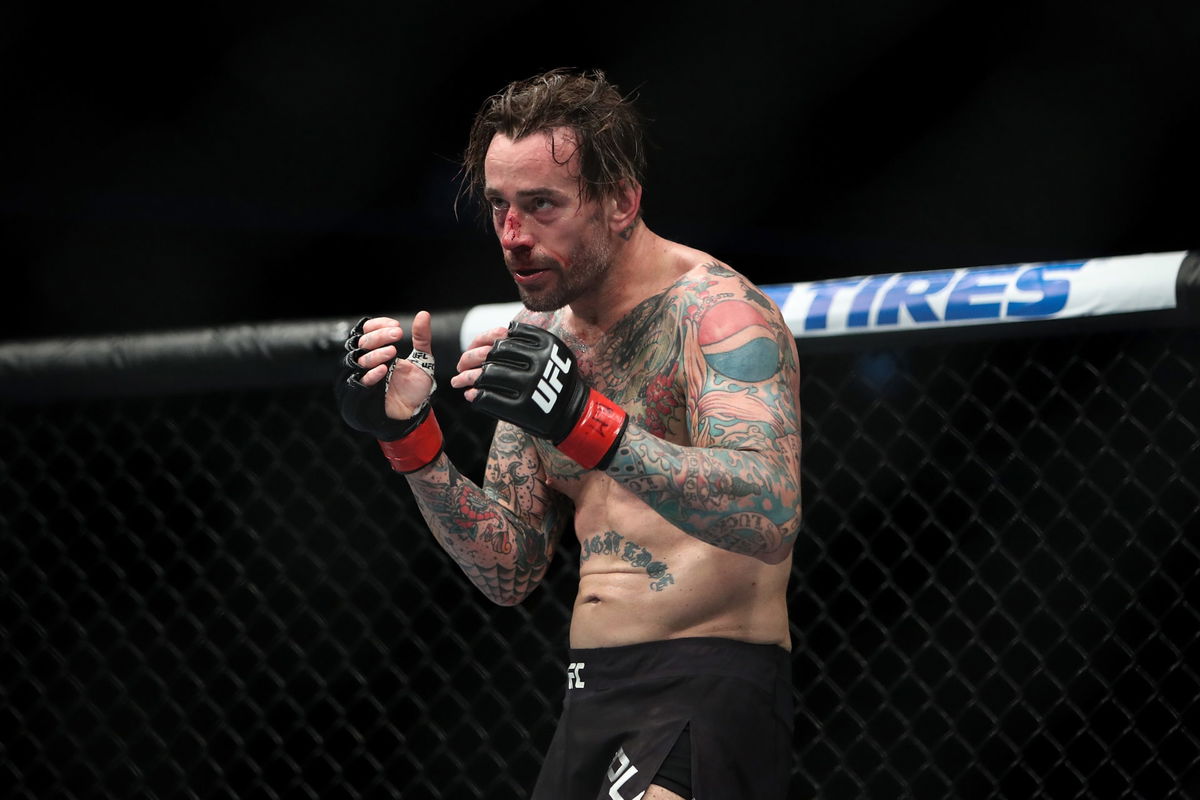 CM Punk earned quite a significant amount from his brief MMA-UFC career as well.
In his very first appearance, Punk earned $500,000. He made $503,000 along with an additional appearance fee of $500,000 for his second appearance. Apart from these, he earned $3,500 as incentives. However, he lost both his bouts inside the octagon.
Why did CM Punk quit WWE?
CM Punk quit the company after suffering several injuries and clashing with The Authorities over his storylines.
One of the major health-related issues he had to go through was an infection on his back. When it first surfaced, the WWE doctors only prescribed him antibiotics. However, he learned it was a full-fledged staph infection after visiting another doctor.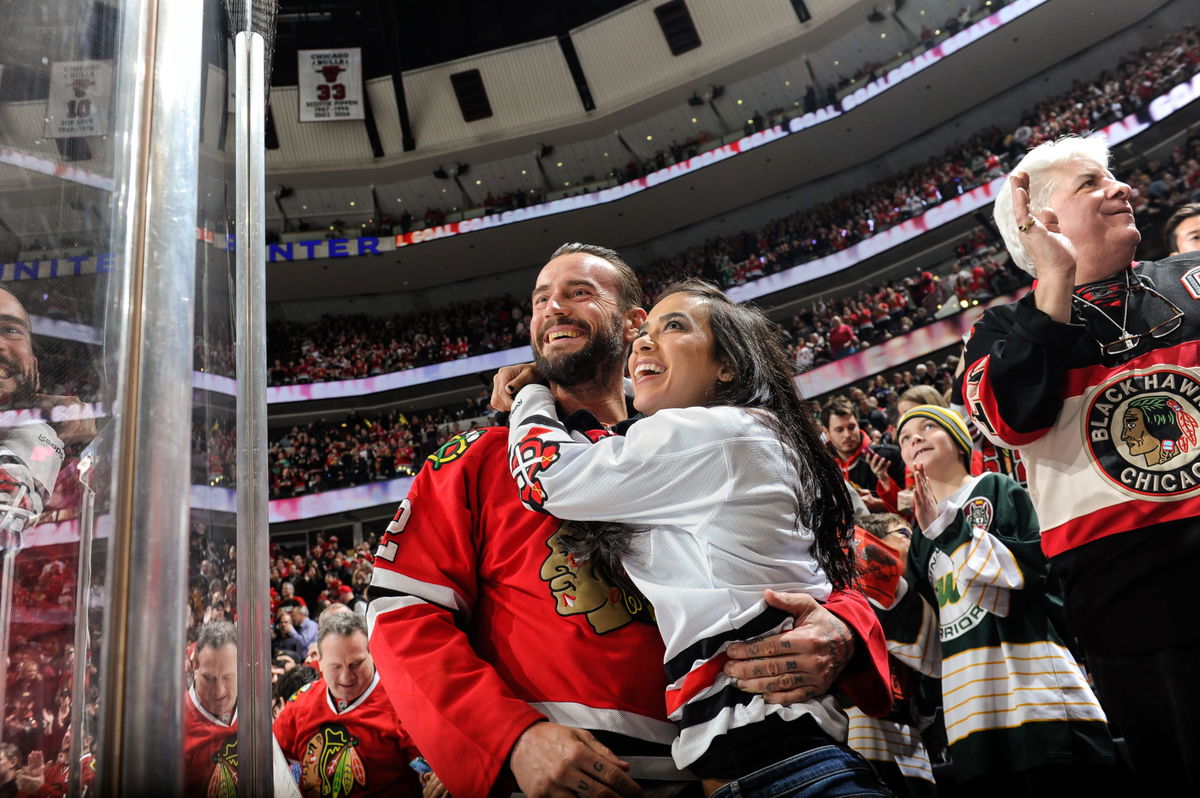 Coming to his clash with Triple H and Vince McMahon, he had approached them with the idea of not booking him against HHH at WrestleMania 30.
ADVERTISEMENT
Article continues below this ad
Initially, everybody believed that it was Punk who quit the company. However, CM Punk was fired from WWE on his wedding day. Even though WWE claims it was a coincidence, Punk is of the opinion that the company did this deliberately.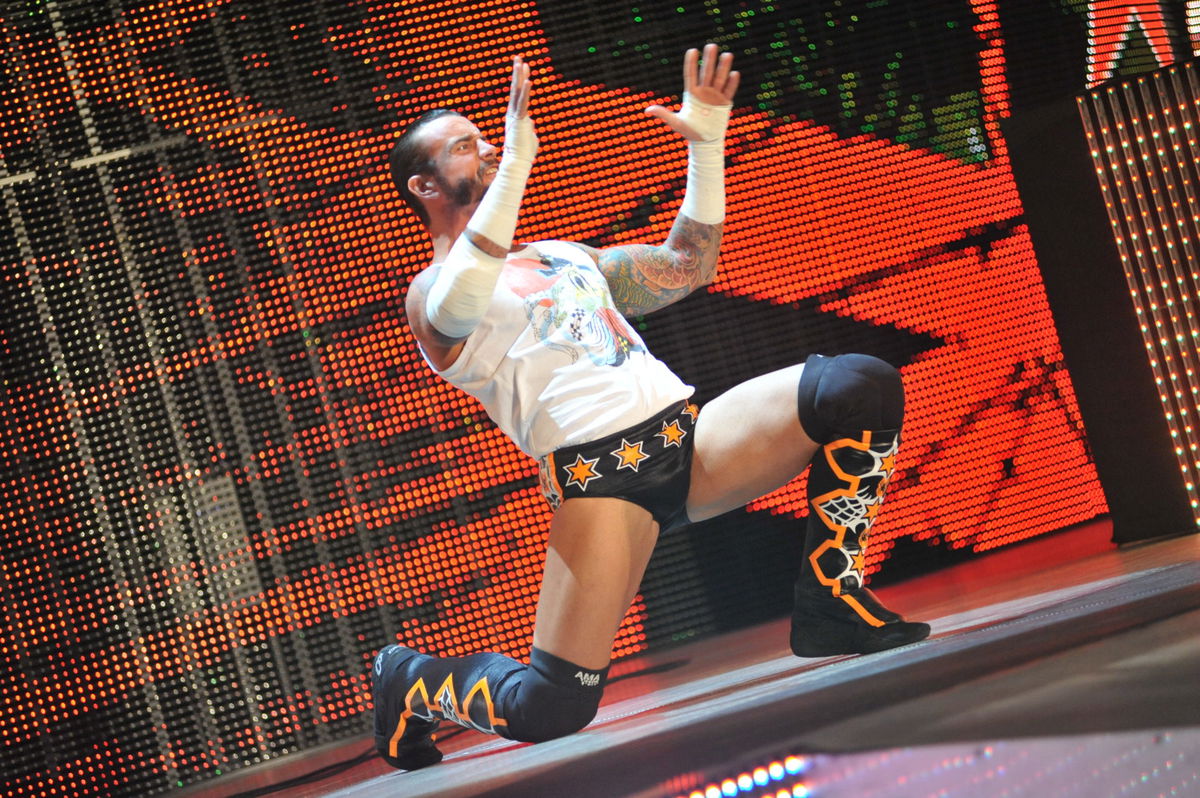 Vince McMahon had publicly apologized to Punk following this, however, he thought McMahon did this as a PR Stunt.
ADVERTISEMENT
Article continues below this ad
As of now, Punk has shown no interest in returning to WWE.
More from EssentiallySports on Wrestling