How Much Does a Referee Earn in WWE?
Published 05/21/2021, 10:25 AM EDT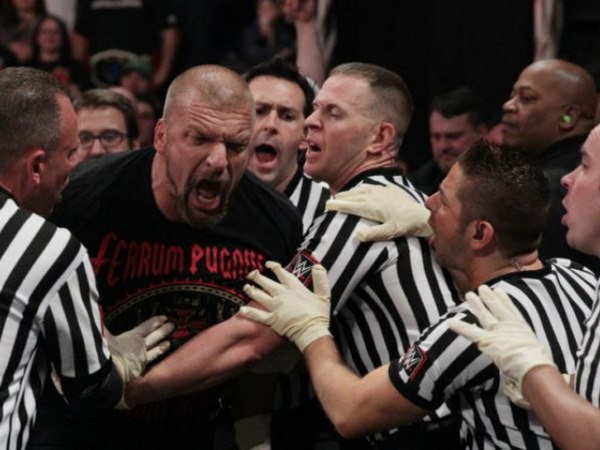 ---
---
Referees are a very important part of any WWE match. All of them play a crucial role in deciding the winner of matches, conducting the match as per guidelines, and calling the bell when a disqualification happens.
ADVERTISEMENT
Article continues below this ad
Iconic WWE referrre Mike Chioda revealed the amount of money a referee can make at the company in a recent interview.
As per his revelation, WWE allows referees to be subcontractors and work with the ring crew. Therefore, if they helped in setting up the steel cage or bringing it in, there was a chance of making extra money.
ADVERTISEMENT
Article continues below this ad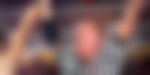 "Most referees are independent contractors but some are employees. I was an employee for many years too. I was an employee for 22 years and a subcontractor. It was better just being a subcontractor. I was going to make more. If you worked in the office or worked in the ring crew, I started off on the ring crew and became an employee for crew stuff.
"Plus you still made cash on the side for doing individual jobs. If you did the steel cage that night, they would pay you an extra $350. I split that with Tony Chimel, we drove the cage and set it up. It was different jobs we would make extra on top of. When I was refereeing as a full-time ref in big cities, those were good paydays. You wanted to take a piece of the house that night." H/t InsideTheRopes
Mike Chioda has been an iconic referee in WWE. In fact, he was the referee for the incredible Icon vs. Icon fight between Hulk Hogan and The Rock at WrestleMania 18.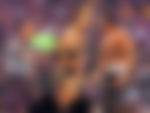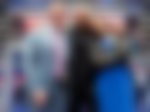 WWE has a payment schedule for referees
Reports have claimed that WWE pays the referees based on their contract and experience.
ADVERTISEMENT
Article continues below this ad
The annual flat contracted wage is $250,000. For every PPV match, referees get paid $10,000 per match and for regular matches the payment is $3,000. Most referees join WWE with a five-year contract.
On the other hand, if the referee joining is completely new, the company follows a similar payment scheme but with lower amounts.
The annual flat contracted wage is $80,000. Payment per PPV match is $4,000 and regular matches are $800. The rookie referees sign a two-year contract.
ADVERTISEMENT
Article continues below this ad