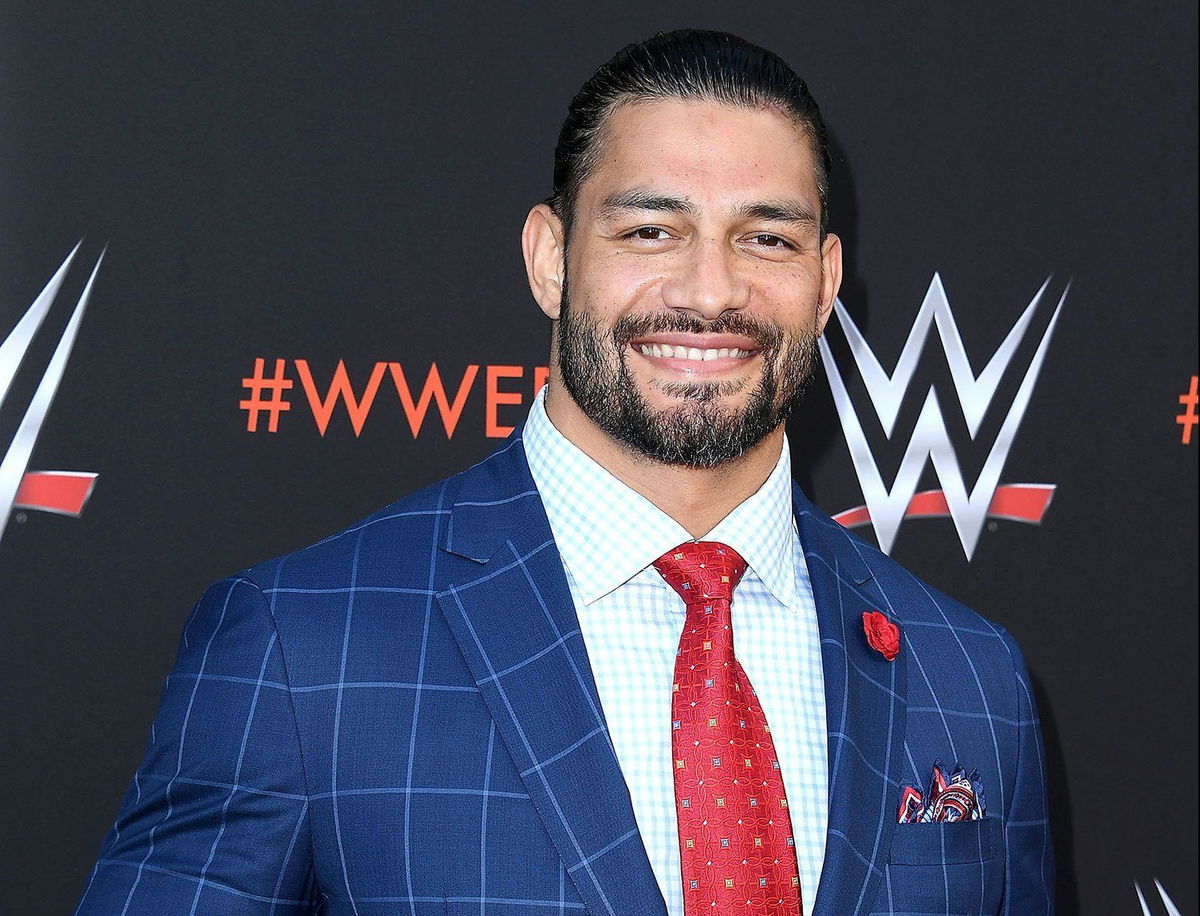 Roman Reigns is one of the biggest Superstars that the WWE has to offer today. The size, physical presence, and the illustrious Samoan legacy denote that the juggernaut was born for this business.
Roman Reigns is not only one of the top Superstars but also one of the richest. The Big Dog has been in this business for 10 years but earns much more than Superstars who have been grinding for much longer.
Roman Reigns made an explosive debut with The Shield in Survivor Series 2012. Reigns, along with his Shield brothers Seth Rollins and Dean Ambrose made an instant impact.
The trio conquered the Tag team titles and The United States Championship.
After the Shield separated, Reigns rose to success in leaps and bounds. From the powerhouse of a dominant stable to the main event star. In his first year as a single competitor, Roman Reigns main evented WrestleMania.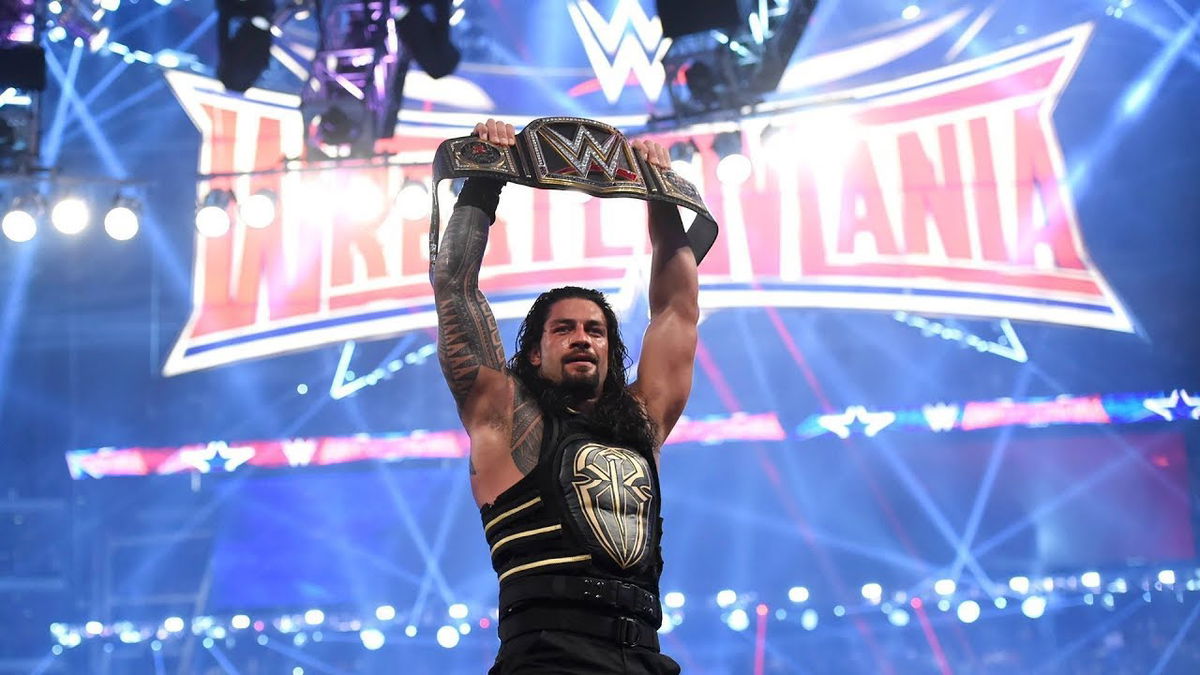 The Big Dog became a grand slam champion. Reigns boasts of a series of accolades, Royal Rumble winner, Slammy awards the Big Dog has achieved a lot in such a limited amount of time.
He has main evented WrestleMania four continuous times against the likes of Brock Lesnar, Triple H, and The Undertaker. He is the only superstar after Brock Lesnar to defeat The Undertaker at WrestleMania.
He has had multiple rivalries on SmackDown. The big moment after his return came when he was scheduled to face Goldberg at WrestleMania 36 for the Universal title.
However, due to the pandemic and his recovery from Leukemia, The Juggernaut could not perform and was replaced by Braun Strowman.
Roman Reigns- Networth
The Big Dog is one of the highest-earning performers in WWE. Roman Reigns is the third-highest earner in the WWE behind Brock Lesnar and John Cena.
According to sources, Roman Reigns has a net worth of $12-15 million a year. His majority of income comes in from wrestling for WWE. The Big Dog earns $5 million a year with an expected rise of 22% P.A.
He has appeared in various movies and web series in multiple capacities. He acted alongside his cousin, Dwayne "The Rock" Johnson in Hobbs and Shaw, and featured in the Netflix comedy, The Wrong Missy.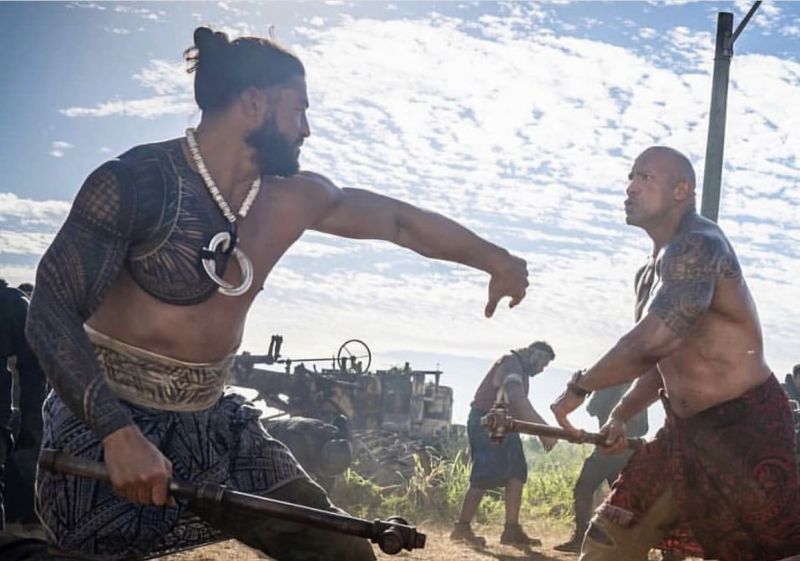 The Powerhouse of The Shield has a strong social media presence. Reigns has 3.1 million followers on Instagram and 4 million on Twitter.
He is a father of three and lives with his family in Tampa, Florida. The Big Dog owns a Lamborghini Huracan, Toyota Fortuner, Range Rover, and Mercedes Benz SUV. The cost of these wheels is around $409,940.
Also Read – "I Just Sat in One of These Little Chairs And Cried"- Roman Reigns Reveals the Impact of Undertaker on His Career