How Stereotypes Almost Got the Better of Dwayne 'The Rock' Johnson
Published 06/12/2022, 9:30 AM EDT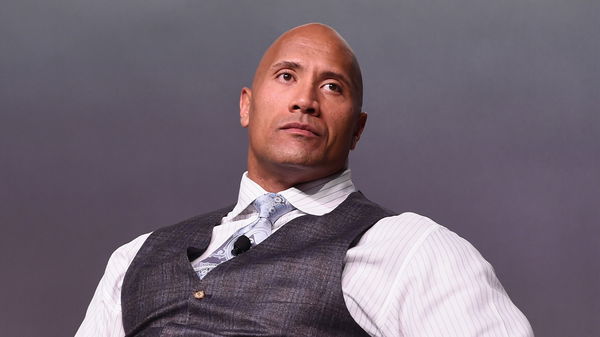 Dwayne 'The Rock' Johnson has come a long way since his debut in Hollywood. The movie he debuted was 'The Scorpian King' in 2002, which was a spin-off to The Mummy franchise. Since then, he has evolved a lot in his career and also in his physique.
ADVERTISEMENT
Article continues below this ad
Johnson is currently busy promoting his biggest movie project, DC's 'Black Adam'. This movie was a long time in making and finally, its trailer was out recently. The fans have given a positive review of the trailer.
ADVERTISEMENT
Article continues below this ad
Recently, Dwayne Johnson shared an incident that happened to him in his initial days in Hollywood. He appeared in 'An Extremely Personal & Revealing Interview' on Citizen Abels channel in YouTube, where he recalled being advised to lose weight and not talk about his past life in pro wrestling in order to succeed in Hollywood.
The Rock said, "At that time, a few years into my Hollywood career, approximately the mid-2000s, I was told then that I had to lose weight, I had to change my eating habits and diet. I couldn't go to the gym as much and had to slim down."
He added, "I had to not reference the name The Rock, I had to do, as best I could, to not mention or reference the world I came from, the world I was proud to come from, in professional wrestling. At that time, when there is no blueprint for somebody who looked like me, walked and talked like me, half-black, half-Samoan."
This disappointed Johnson, as he didn't want to forget where he came from. Also, the Hollywood people wanted him to forget the name The Rock. Professional wrestling was in his blood and he never wanted to give away the industry that provided him with a global platform to become famous.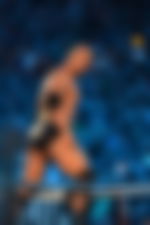 Further, DJ was not happy that Hollywood wanted him to stop working out and get lean. He has loved working out since he was in his 20s. He referred to this incident as one of the lowest points in his life. 
Watch this story:-  Dwayne Johnsons Daughter Simone to The Undertakers Daughter Kaia – Meet Daughters of Top WWE Stars
What was the reaction of Dwayne 'The Rock' Johnson to the advice?
This was the breaking point for Dwayne Johnson in his career. He wanted to excel in an acting career but didn't want to forget WWE. 
Johnson said, "You buy into that s**t, as I did, until, one of two things is going to happen; you either continue down that road and you're miserable, and eventually your career is probably going to fizzle out and you don't have any sense of longevity or equality."
ADVERTISEMENT
Article continues below this ad
He added, "The other thing that (could) happen is you're going to say, "F**k this s**t, I'm gonna be me, and we're gonna see what happens." 
He took a firm decision of choosing to be himself at that point. Surely he faced some difficulties in his early Hollywood career but came out strong. 'The Great One' referred this time to WWE's debut gimmick as Rocky Maivia. People did not love that gimmick and he changed himself later to become great.
ADVERTISEMENT
Article continues below this ad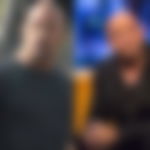 The Rock's life changed once again when both the industries acknowledged his authenticity. He probably would have referred this to his 2011 return to WWE. At the same time, his first highest-grossing movie Fast 5 release. However, despite every challenge he faced in his life, the Brahma Bull always came out strong and that is one reason many love him.