How Stone Cold Steve Austin Changed Vince McMahon's Perception of Him: "A Tough Bas***d"
Published 12/24/2021, 2:29 PM EST
By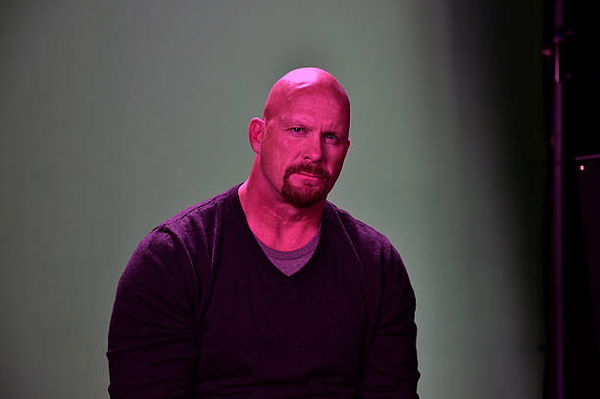 Jim Ross, former WWE commentator, has a podcast called 'Grilling JR' in which he talks about wrestling, its history, and stories about the business. He recently dropped a new episode about Stone Cold Steve Austin's run in WWE from 1995 to 1996. JR provided his valuable insights on that WWE era and what went down backstage.
ADVERTISEMENT
Article continues below this ad
Conrad, the host, asked Jim that whenever WWE (WWF then) signed a new guy back then, did Vince already have a plan in mind for them? This question came from the fact that JR wrote in Austin's book that he was brought in as a mid-card superstar and nothing more.
ADVERTISEMENT
Article continues below this ad
"Yeah. Like all bookers do. And what you hoped you get, Conrad, in those hires is overachievers. And we thought he [Stone Cold] was, at best the Intercontinental title level." The WWE Hall of Famer said.
Ross called Steve Austin a man's man and stated that everyone liked and respected him.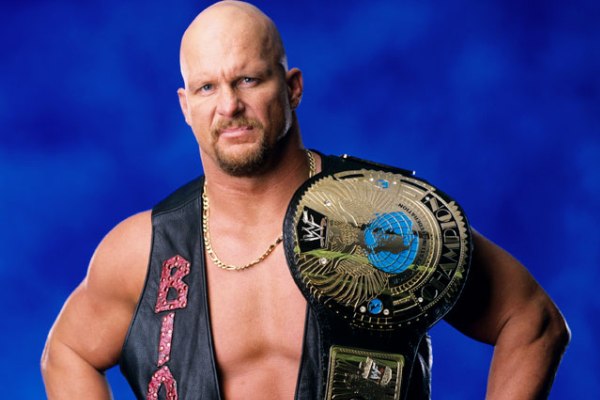 "And he's a tough b*stard. So he earned the respect of everybody to work with, whether it be for $25 a night in Memphis to better money later on," he added.
Jim Ross also complimented Austin for his work ethic. Whenever someone asked Austin for his advice, he would give it to them straight, according to Ross.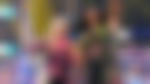 How did Stone Cold get his name?
While his name is legendary, most fans don't know where the roots of the name Stone Cold lie. However, the story behind Austin's name is as unpredictable as ever. When Steve arrived in WWE after wrestling in WCW as "Stunning" Steve Austin, he needed a new gimmick. Hence, came the name 'The Ringmaster.'
The former WWE champion despised his name a few months into his character. He wanted it to be replaced as soon as possible and even expressed to Vince McMahon that he wanted a new name.
Then, Austin went home and tuned into an HBO documentary about a serial killer, Richard Kuklinski. The serial killer's nickname was Ice Man, as he was sadistic.
ADVERTISEMENT
Article continues below this ad
Austin loved the idea behind the name and also wanted his gimmick to feel the same. So he pitched it to the WWE creative team, but they came up with ridiculous names.
"They faxed me three pages of the worst names I'd seen in the history of my life. Otto von Ruthless, Ice Dagger, Fang McFrost. Man, it doesn't get more s**k-a** than that," he said in an interview with Larry King.
However, his ex-wife came up with his name, and the story behind it is a great one. As he was sitting at the table, his English wife gave him a cup of hot tea. She assured him that he would find a nickname soon enough.
ADVERTISEMENT
Article continues below this ad
"Go ahead and drink your tea before it gets stone cold," his ex-wife said to him. This is how Steve Austin came up with his name, and the rest, as they say, is history.