Hulk Hogan Missed Out on an Opportunity to Shave Vince McMahon's Head in WWE
Published 11/03/2021, 10:30 AM EDT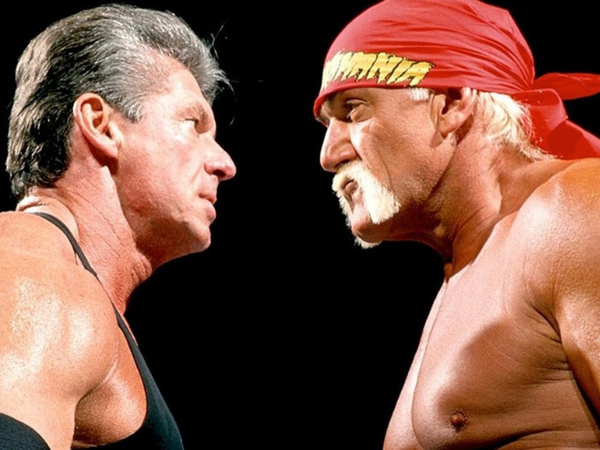 ---
---
Hulk Hogan did not have a long run with WWE, but during the time he was working with the company, he earned his fame. During that time, Hogan had a potential storyline with Vince McMahon that the company scrapped.
ADVERTISEMENT
Article continues below this ad
In that, the plan was to have Hogan and McMahon face each other in a Hair vs Mask match. Whoever loses, which would have been McMahon, would have their head shaved. In fact, that would have been the way to bring back Hulk Hogan.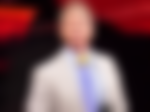 ADVERTISEMENT
Article continues below this ad
During his talk on Something to Wrestle, Bruce Prichard reflected on the same storyline and explained how it was supposed to move forward.
"There was [a plan for the end of the Mr. America angle] and it was pretty much the idea was to shave Vince [McMahon's] head and have a hair versus mask match and shave Vince's head but, look, it was all based on the Midnight Rider angle that Dusty [Rhodes] had done in Florida and [Bill] Watts and everybody under the sun had done some version of it and this was our version of it with [Hulk] Hogan and it eventually would bring Hogan back." H/t Something to Wrestle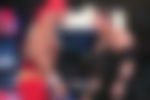 Even though this was scrapped, Hogan's impact in the industry is huge. He was actually one of the individuals playing host for WrestleMania 37 alongside Titus O'Neil.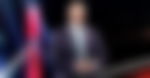 Vince McMahon did have his head shaved in 2007
The Big Man and WWE Hall of Famer Donald Trump took part in a Battle of Billionaires match at WrestleMania 23. Whoever lost would have their head shaved, but they wouldn't fight, their representatives would.
Watch This Story – Ferrari, Pagani and More: Luxurious Car Collection of WWE and Hollywood Megastar Dwayne 'The Rock' Johnson
ADVERTISEMENT
Article continues below this ad
Trump chose Bobby Lashley while McMahon chose Umaga. The Almighty pinned Umaga, and McMahon had his head shaved.
Donald Trump, Bobby Lashley, and Stone Cold Steve Austin shaved McMahon's head together. To this day, that segment remains one of the iconic ones in WWE's history.
ADVERTISEMENT
Article continues below this ad
Apart from Vince McMahon, others who have had their head shaved in WWE are Kurt Angle, Molly Holly, CM Punk, Kevin Nash, and others.
While this stipulation isn't used as commonly as others, it still remains one of the most exhilarating ones in the company.