Hulk Hogan Once "Betrayed" WWE Hall of Famer That Led to Vince McMahon Firing Him: "It Was Like Someone Punched Me in the Face"
Published 02/10/2022, 11:30 AM EST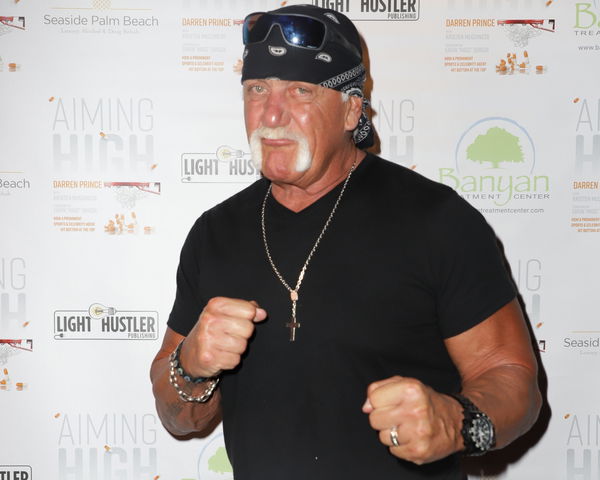 Two-time WWE Hall of Famer Hulk Hogan has been an integral part of the wrestling business and is in some capacity is responsible for the success of WWE in the mid-80s and the 90s.
ADVERTISEMENT
Article continues below this ad
However, Hogan was notoriously known for his backstage politics, something which he never stopped doing. From WWE to Ted Turner's WCW, and later in his career in TNA (now IMPACT Wrestling), Hogan always wanted some control under him.
ADVERTISEMENT
Article continues below this ad
Wrestling Jesse Ventura recently revealed that Hulk Hogan "ratted" him out in front of Vince McMahon, which led to him getting fired and then suing the company.
The legends, Jesse Ventura and Hulk Hogan, have rich history both in WWE and before that. However, the two are not on talking terms and recently Ventura revealed why the two former friends don't see eye to eye these days.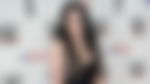 Jesse Ventura wanted to create a union
Speaking on 'WrestlingRambles89' the American politician revealed Ventura was thinking about starting a union in WWE. However, WWE chairman Vince McMahon was absolutely clear about not forming a union in the company.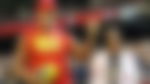 Now, just before the WrestleMania 2 PPV, Ventura gathered some of his friends and pitched the idea of forming a union. However, days later Ventura got a call from McMahon where he told the legend that he knows about the union and eventually fired Ventura.
This led to Ventura suing the company. However, during the interview, Ventura said that when he learned that Hogan was the one who snitched, he couldn't believe him.
"It was like someone punched me in the face. This was my friend. And I thought [Hulk] Hogan betrayed me, Hogan called Vince [McMahon] and ratted me. That was a low life, somebody who reports to the office in the old days, and it stunned me. I sat there in the chair and I couldn't even think that it was Hogan. And then Vince admitted that on Larry King too, and there's no reason for him [Vince McMahon] to lie." he said.
Ventura thinks Hulk Hogan snitched on him because of money
ADVERTISEMENT
Article continues below this ad
Speaking on the interview, Ventura gave his reasoning why Hogan snitched on him. He said that at WrestleMania 3, where the main event was the match between Hulkster and André the Giant.
Hogan received the biggest paycheck than all of the other wrestlers combined, even André the Giant. Now, Ventura thinks Hogan did this because if a union was there, the money would have to split equally.
ADVERTISEMENT
Article continues below this ad
As time passes, there are multiple crazy backstage stores/controversies surfacing these days. However, both Hogan and Ventura went on to carve out successful careers in their respective fields.
Watch This Story: WWE SmackDown Results: Goldberg Returns, Ronda Rousey Makes SmackDown Debut, and More!