Hulk Hogan's Second Wife Jennifer McDaniel Has a Higher Net Worth Than Many WWE Superstars – Here's Why
Published 11/28/2021, 1:30 PM EST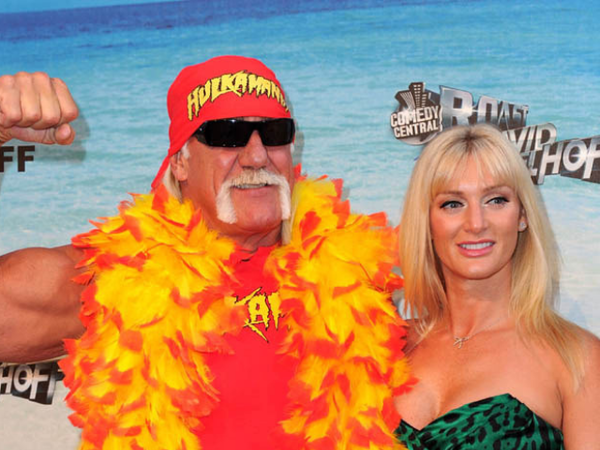 Hulk Hogan, a name that is primarily associated with the pro-wrestling industry, has a rather messed up personal life. He has been married twice, and the first one to Linda Hogan didn't quite end on the best possible terms.
ADVERTISEMENT
Article continues below this ad
He moved on and married Jennifer McDaniel in 2010.
Who is Jennifer McDaniel?
ADVERTISEMENT
Article continues below this ad
Jennifer McDaniel is WWE Hall of Famer Hulk Hogan's wife. They started dating in 2008 and tied the knot in a private ceremony in 2010.
Born on May 13th, 1974, her name came under the limelight after she got associated with Hogan. She is a professional makeup artist and has a similar knack for fitness like The Hulkster.
She is 18 years younger than Hogan. Mcdaniel has been with Hogan during his financially unstable days, and supported him through thick and thin during all controversies.
Apart from that, McDaniel is Nick and Brooke Hogan's stepmother as well. And, Hogan's kids from the previous marriage were present at Hogan and McDaniel's private wedding ceremony.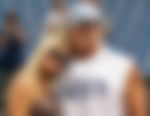 Of course, being married to Hulk Hogan did help with her net worth.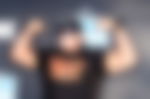 What is Jennifer McDaniel net worth?
McDaniel's net worth is estimated to be approximately somewhere between $2 Million to $5 Million. However, there are some sources that claim that it's more than that bracket.
What does Jennifer McDaniel do for a living?
Unfortunately, McDaniel hasn't ever revealed a source of income. While she is a professional makeup artist, it's unknown if she's still working in the field.
But, her net worth did rise after she married Hulk Hogan.
Many questioned the age gap, but that did not stop the duo from tying the knot.
What is Hulk Hogan 2021 net worth?
The WWE Hall of Famer has a net worth of approximately $25 Million.
While it may not be as much as the mega names in the industry such as John Cena or Dwayne Johnson, he's one of the most recognized names in the industry.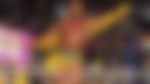 ADVERTISEMENT
Article continues below this ad
However, it's important to keep in mind that Hogan did not actually plan to become a pro-wrestler. He whipped it up along the way after an injury ended his possible baseball career.
When he was sixteen, he started watching pro-wrestler and Dusty Rhodes was one of his favourites.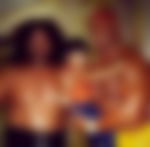 ADVERTISEMENT
Article continues below this ad
Keeping the fact that he didn't plan to be a pro-wrestler in the first place, he has managed to earn more than enough fame in one lifetime and actually has a higher net worth than most wrestlers.