The Undertaker Reveals Why He Was Shocked When the Fans Cheered for Him During a Match
Published 11/18/2020, 11:10 AM EST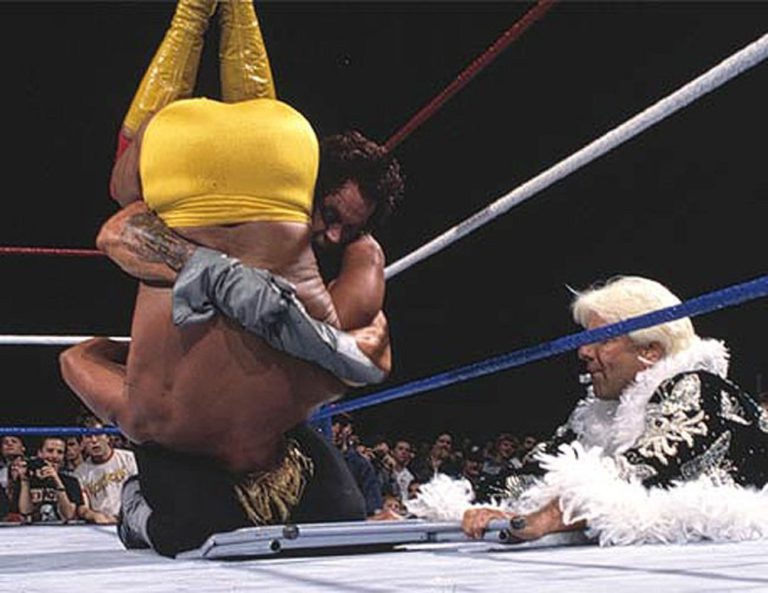 ---
---
November 2020 is the month of The Undertaker as he completes thirty years in this industry. Since making social media his friend, Mark Callaway has given interviews to almost every big company and rightly so.
ADVERTISEMENT
Article continues below this ad
Recently in an interview with
Yahoo Sports
, The Deadman spoke about his first match with the immortal Hulk Hogan. He spoke about how the crowd cheered for him instead of the top star Hulk Hogan. He also revealed that almost took him off his game.
"You're nervous, then when you do the walkout that night it threw me off because it was like 60-40 the crowd was behind me. I was the babyface. Here I am trying to be this killer, this scary dude, and you come out and the crowd is leaning toward you. You have to put that out of your mind so you can do business and be what you're supposed to be, but it was amazing."
ADVERTISEMENT
Article continues below this ad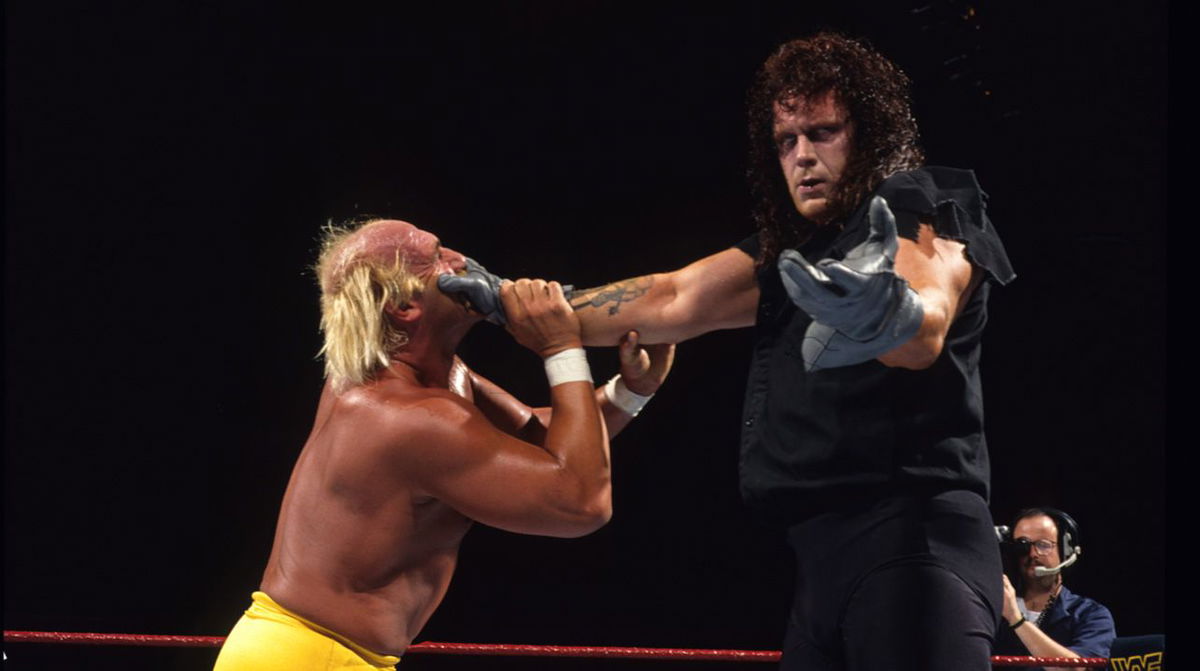 Undertaker's career graph was on the rise right from the start. The first appearance on WWE television changed his and the life of the WWE Universe forever.
The Undertaker had an impressive first year in the WWF/E
The Phenom made his debut thirty years back at Survivor Series in 1990. The Million Dollar man revealed him as a member of his Survivor Series team.
From that night at Survivor Series he grew into his character and was receving a lot of fan reactions which made him a top superstar. His incredible first year saw him face Hulk Hogan for the WWF Championship exactly one year later at Survivor Series 1991.
Undertaker was not only overwhelmed face Hulk Hogan, but he was also going over that night.
"That was a fast year. It all happened really fast and then I got the word at Survivor Series, my one-year anniversary, that I am going to be wrestling the golden goose and I'm going to be world champion. It was amazing. A year into this thing, I'm still looking at myself kind of as a greenhorn. That's how it was back then. I had only been in the business for about four years and here I am, wrestling one of the biggest legends our industry has ever seen and I'm going over. It was really surreal."
ADVERTISEMENT
Article continues below this ad
Survivor Series and The final farewell of the Undertaker will stream live on November 22nd on the WWE Network.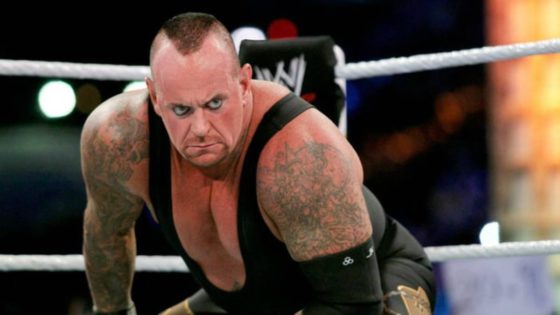 ADVERTISEMENT
Article continues below this ad
More from EssentiallySports on Wrestling