Hulk Hogan's Broken Leg: WWE Legend Gives Honest Take on Japanese Wrestler Giving Hogan a Tough Time
Published 05/28/2022, 1:00 PM EDT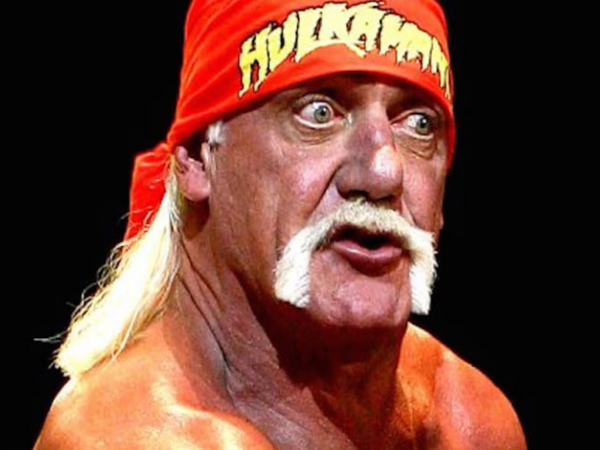 The legacy of Hulk Hogan includes him being the ultimate baby face in WWE in the 80s and then becoming a top heel in WCW in the 90s. The Hulkster has seen it all and done it all in the business of professional wrestling. 
ADVERTISEMENT
Article continues below this ad
However, very few people know about his initial days in professional wrestling. Hogan didn't have an amateur wrestling background and was a bodybuilder. He also played baseball in his college years.
ADVERTISEMENT
Article continues below this ad
Hogan started training with Hiro Matsuda for becoming a pro wrestler. However, Matsuda broke Hogan's ankle on the first day of training, to teach him to respect professional wrestling and see if he really wanted to be part of the business.
B Brian Blair shared the real story of how Hiro Matsuda broke the ankle of Hulk Hogan
B Brian Blair was also a student of Hiro Matsuda and trained with him during the summer. Around the same year, in 1977, Hulk Hogan was also training with Matsuda and was about to make his professional wrestling debut.
Over the years, Hulk Hogan has always told the story of Hiro Matsuda breaking his ankle on the first day of his training. However, Blair, in his appearance on Wrestling Shoot Interviews podcast, talked about the real reason.
Blair said, "I do not know honestly why Hiro broke his angle other than once in a while Hiro would have a tough time with Terry. Terry was learning enough to get into compromising positions before I left I was the enforcer what's. So I had to go and stretch all the people and do that kind of stuff."
He added, "But nonetheless you can't take anything from Terry and you can't anything from Paul." "Both of them were athletes in their own right. Good athletes, good people. Again, I don't know exactly happened other than Hiro did break his ankle."
Watch this story:-  Wrestling Legend Chris Jericho Shares Shocking Footage of His Niece Being Bullied in School
Blair has said that Matsuda was a strict trainer. He made sure that the wrestlers would learn perfectly from his training. Moreover, legend says Matsuda wouldn't let wrestlers train with him unless they did 1,000 pushups and 1,000 squats.
ADVERTISEMENT
Article continues below this ad
What was Hogan's reaction when Matsuda break his ankle?
Hiro Matsuda was a tough-as-nails wrestler and trainer, and hailed as the man who broke Hulk Hogan's leg the first time he stepped into the ring. Hogan has stated multiple times about his path of becoming a wrestler wasn't easy.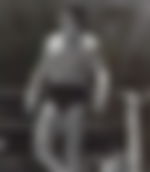 ADVERTISEMENT
Article continues below this ad
Hogan has claimed that Matsuda broke his ankle so quickly that it seemed like just two seconds. The Hulkster believes this was the right thing done to him back in the day. Very few were allowed in the business, according to Hogan. After this incident, The Hulkster wanted to be more involved in professional wrestling.