What Is Common Between Dwayne Johnson and WWE's Retribution?
Published 10/27/2020, 1:21 PM EDT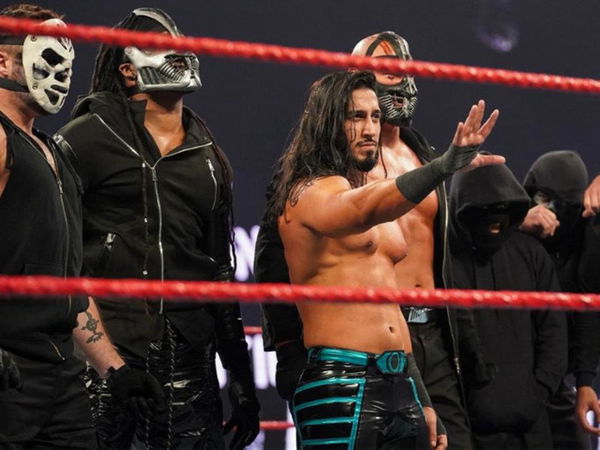 ---
---
Only real fans will remember the time Hurricane Helms appeared in WWE. The quirky Superstar and his gimmick took off ecstatically, and he ended up defeating Dwayne "The Rock" Johnson in his debuting week!
ADVERTISEMENT
Article continues below this ad
Now, spending his time talking about the sport and occasionally being in WWE's technical decisions, Shane Helms has unique insights to offer. The former WWE Tag Team Champion has spoken again, and it is something of a spectacle.
ADVERTISEMENT
Article continues below this ad
In a recent interview with Wrestling Inc, Helms compared WWE's new faction Retribution to his old iconic foe- The Rock.
"That can be done. I think that's been done a lot," said Helms. "Rock's the best example. They genuinely did not like Rocky Maivia. I think even he looks back when he debuted in Survivor Series and the outfit with the goofy hair and the tassels and all of that. I'm sure he doesn't look back at that now and go, 'man, that was pretty cool.'"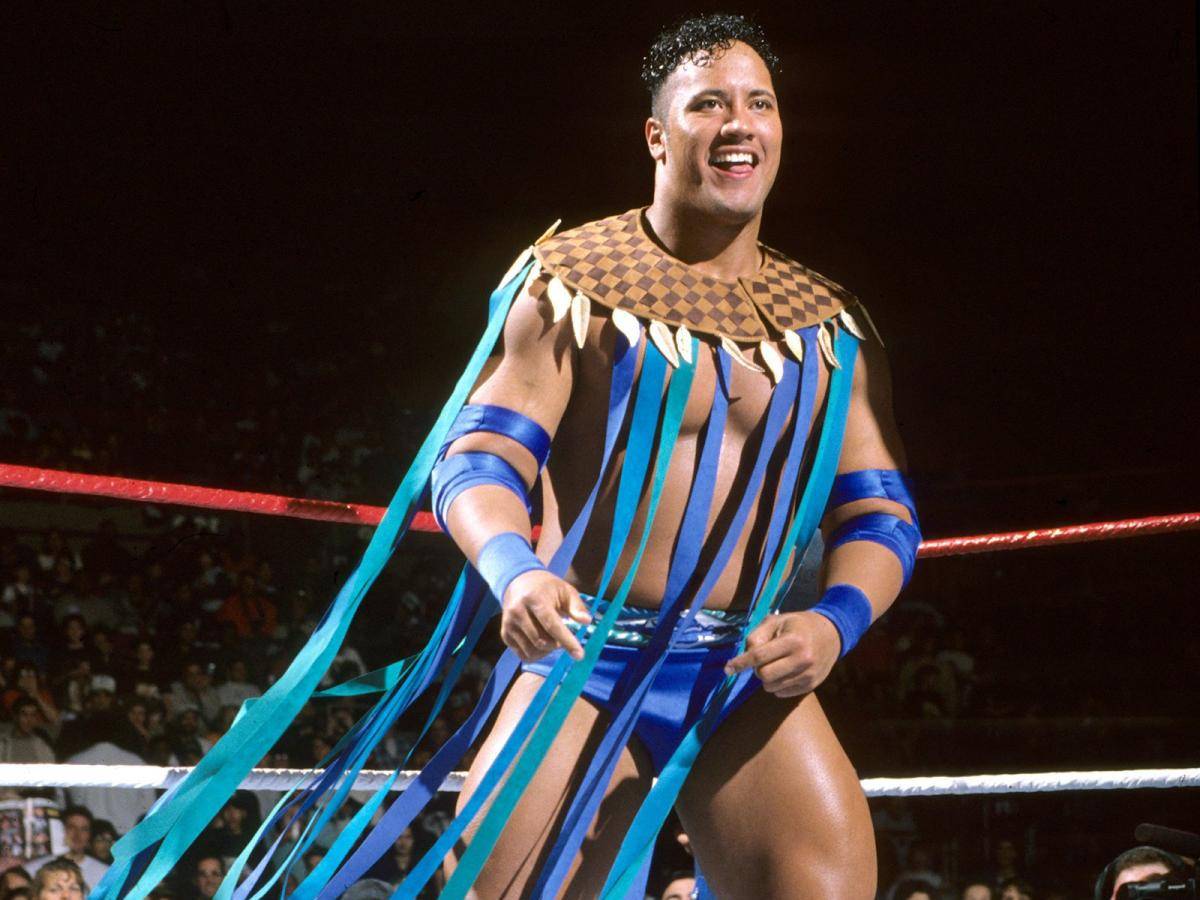 "That wasn't intended to get heat, but it did. There are things that can happen organically, and generally, if something happens organically, I think we both can admit, that's generally the best stuff," said the former WWE Superstar.
Retribution may get the same publicity as an early Dwayne Johnson
Helms sees a similarity between The Rock as Rocky Maivia and Retribution in terms of their popularity. While Rocky eventually got his heat, Retribution is still banging the doldrums.
"Keep in mind, I'm still not on board with Retribution at all. I still don't understand any of the logistics behind it," revealed Helms. "To me, it's one of those ideas that was thrown against the wall, and then they're just doing it."
ADVERTISEMENT
Article continues below this ad
Retribution is getting heat alright. Even though it is being criticized left, right, and center, any publicity is good publicity. The entire gimmick could also propel a lot of talents to the next level.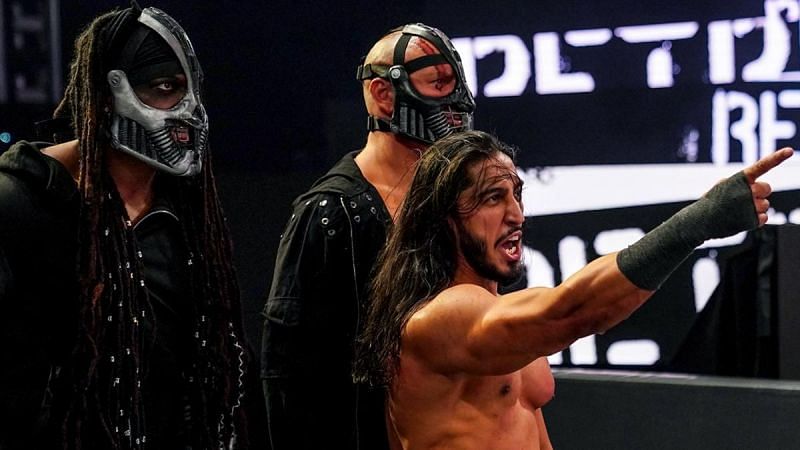 Another evident example of this would be CM Punk and the Straight Edge Society back in 2009. Mustafa Ali may just break out as a great solo Superstar in the future.
ADVERTISEMENT
Article continues below this ad
As for Retribution, the group is currently struggling to reach the heights of Nexus and Wade Barrett. Whether or not they reach that level is entirely up to what WWE has in mind.