"I Actively Did Not Want To Go WWE"- Daniel Bryan
Published 06/04/2020, 6:17 AM EDT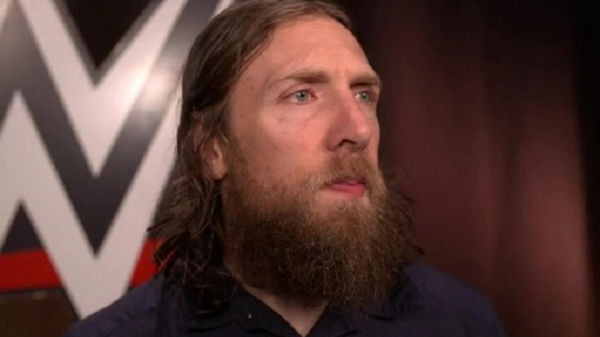 ---
---
Daniel Bryan recently appeared on Fox's WWE Backstage. The show is not set in the WWE kayfabe world and this is why stars like Bryan break character here.
ADVERTISEMENT
Article continues below this ad
This is the unique part about the show as countless stars have buried WWE and have done shoot interviews here.
Daniel was no different during his interview as he was joined by CM Punk and Renee Young. The trio talked about WWE's product and the 2012 Bryan-Punk storyline.
ADVERTISEMENT
Article continues below this ad
Bryan criticized the company's handling of the storyline. He thought that their matches deserved the main-event spot and not the mid-card.
The conversation took an interesting turn when Bryan revealed that he originally did not want to join WWE because he wanted to have his freedom.
Here is what he said:
"I actively did not want to go WWE. I really liked the DIY aspect, I liked being in control of my own schedule. Like being able to take a couple of weeks off here and I'm gonna do this thing. I am gonna watch a Seahawk's game with my dad. You know all that kind of stuff."
What Daniel Bryan said here is not dissimilar to the reason that many top stars like, Will Ospreay and Sami Callihan cite as their reason for not joining WWE.
WWE has a grueling schedule that forces the stars to be on the road for more than 300 days because of all the house shows, backstage segments, and the TV tapings.
Many stars like Ricochet and Kenta lost their charm when they joined WWE due to the overwork and burnout they suffered.
WWE doesn't let its stars have creative independence and keeps them as marionettes for Vince to play with.
Daniel Bryan wants a lighter schedule
Daniel Bryan ultimately joined the company because he wanted to make a decent living. He revealed that he was seeing the injuries on his body and thought that he either needs to make it in WWE or MMA.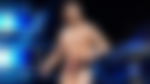 ADVERTISEMENT
Article continues below this ad
Bryan did make it big in the WWE, but he was forced to follow the grueling schedule. Now that he has accomplished everything and is all set to win the Intercontinental Title, he might want a lighter schedule.
Bryan is a merch seller who features on the A-list of WWE stars. He has a family and has been asking for a 100-day work-year for quite some time now.
WWE shouldn't have any problem with doing this, but not during this time. WWE has fired many of its wrestlers and lacks the talent depth to allow Daniel to have a lighter schedule.
ADVERTISEMENT
Article continues below this ad
Bryan can expect to have the schedule he wants in 2021 or after the empty-arena era comes to an end. Until then his fans can enjoy his performances on SmackDown every week.