"I am Surprised it Took so Long" – Vince McMahon Reportedly Didn't like Paul Heyman
Published 06/13/2020, 3:21 AM EDT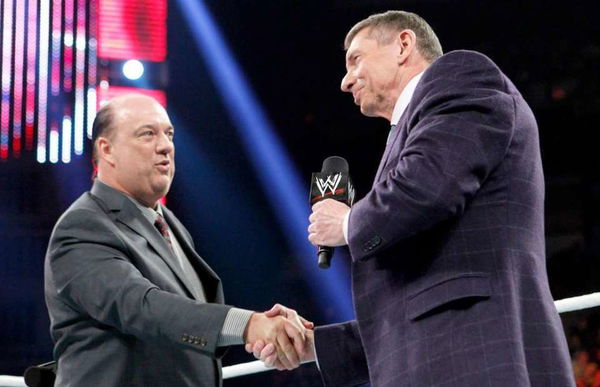 ---
---
WWE CEO Vince McMahon has been at the helm of the company for almost 3 decades. The promotion has turned into a multi-media, multi-billion dollar empire under his reign.
ADVERTISEMENT
Article continues below this ad
A big reason as to why the WWE is so big now is due to McMahon's shrewd business sense. And this business sense might have claimed the job of Paul Heyman.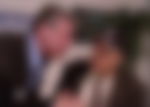 ADVERTISEMENT
Article continues below this ad
It was recently revealed that Paul Heyman and Vince McMahon were already at odds with each other and that it was only a matter of time before Heyman was relieved of his duties. 
Monday Night RAW had arguably better talent and storylines than SmackDown. It also consisted of a lot of young, talented performers, who were given opportunities they wouldn't have bagged in the other WWE brands.
Since the global lockdown and pandemic, RAW has seen a considerable decline in ratings compared to SmackDown. And many argue that this got Heyman fired.
Vince McMahon sacks Heyman over creative differences
Officially, Heyman was removed from his position as a result of the WWE streamlining their teams between SmackDown and RAW. Hence, the main executive at SmackDown Bruce Prichard would now be in charge of RAW as well.
This was done as SmackDown has been doing relatively better with the ratings with Prichard in control. This is besides the fact that there is a general decline in ratings across the two brands.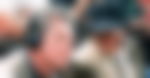 Heyman was well regarded for focusing on new and exciting talent. He reportedly did his best to push Drew McIntyre, Angel Garza, Apollo Crews, Buddy Murphy, and Carillo. He had notably given good opportunities for these younger Superstars, which might not have sat well with McMahon.
"I am shocked it took this long. Everyone knew it was coming. Vince did not like Paul," quoted the Wrestling Observer newsletter, on the sacking.
McMahon has always been famous for relying too much on older and previous generation superstars to hold up the show. He has signed talent like the 'Nature Boy' Ric Flair and still relies on aging superstars (like The Undertaker) to push the ratings of the shows up.
ADVERTISEMENT
Article continues below this ad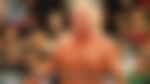 McMahon's new signings would be well appreciated if they didn't happen right after 20 wrestlers were dropped.
These unfortunate circumstances, coupled with Becky Lynch leaving RAW suddenly, may have dropped the ratings too far down.
ADVERTISEMENT
Article continues below this ad
It is no surprise that Heyman and McMahon were at odds, given their different ideologies concerning pro-wrestling. It remains to be seen if Prichard can dig RAW out of its pit as it has been a rudderless ship ever since Heyman ducked out.