"I Believe He Always Loved Me Equally"- Alex Riley Reveals his Backstage Relationship with Vince McMahon
Published 06/22/2021, 8:15 AM EDT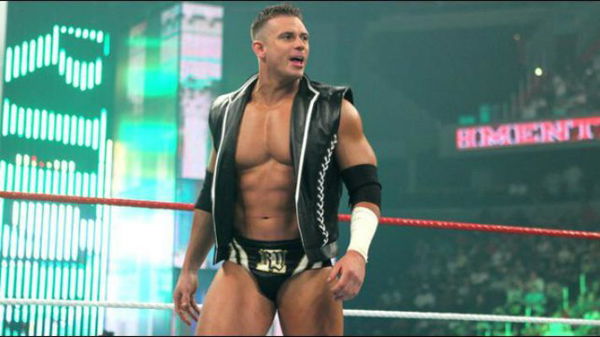 ---
---
It's been a decade since Alex Riley stepped away from the WWE ring, but he's still hovering around. His obsession with renewing non-kayfabe with John Cena has made him the laughingstock of the industry. However, he does have some kind words for his former boss, Vince McMahon.
ADVERTISEMENT
Article continues below this ad
Alex Riley praises Vince McMahon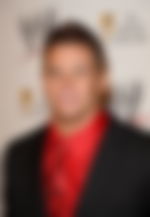 Vince McMahon has run the WWE since the 1980s and transformed into a global phenomenon, such that the word wrestling is synonymous with his name. However, the boss has played favourites often during these years and one of them is John Cena.
ADVERTISEMENT
Article continues below this ad
Cena's rise to the top of WWE wasn't simply based on his relationship with Vince, but also on his talents. But for Alex Riley, he believes politics is the main reason he's not in Cena's spot. Despite that, Riley had nothing but kind words about Vince McMahon on the Hall of Fame podcast with WWE legend Booker T.
"I'm Vince McMahon loyal. I know he was a fan of mine." Riley continued, "I know he believed I was massively talented. I have heard that from people, I believe I'm massively talented, I believe I'm still massively talented and I was bringing a lot to that business."
"Vince McMahon allowed me the space to grow, to use my voice, to create a character, to become larger than life. And I tell people this; I'm only here because I was given an opportunity by the management of WWE. They had enough confidence in me to put me on live worldwide television. That is a massive compliment."
He claims Vince loved him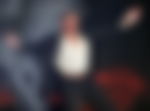 Alex Riley opened up quite a bit on his relationship with Vince McMahon. It almost seems comical since he's so desperate to return, but Vince has shown no interest.
ADVERTISEMENT
Article continues below this ad
"I appreciate what Vince did, I love him for it. I believe he's always loved me equally, I believe he's always recognised my talent." Riley continued, "I believe he was always a big believer in me but there was something there that I will wait to speak about on WWE programming."
Does the Chairman of WWE really believe in Alex Riley that much? Are we witnessing another former talent trying to flatter the boss into a second WWE run?
ADVERTISEMENT
Article continues below this ad