"I Didn't Understand It" – The Undertaker Opens up on CM Punk Quitting WWE
Published 01/22/2021, 1:15 AM EST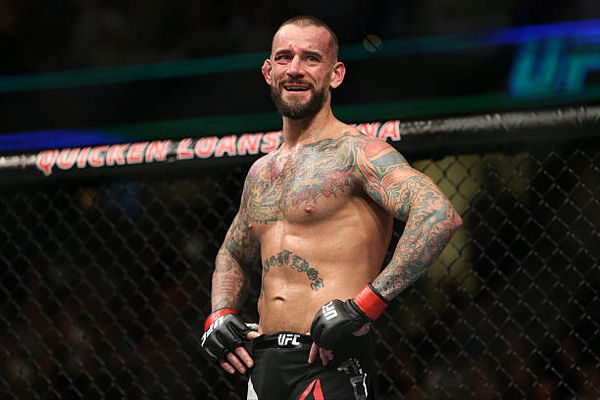 ---
---
After his retirement from pro wrestling, The Undertaker is appearing in various interviews and podcasts. In his recent interview with Joe Rogan, 'The Deadman' revealed his thoughts about a lot of things, including CM Punk.
ADVERTISEMENT
Article continues below this ad
As we all know, Punk walked out on WWE after Royal Rumble 2014. Since then, he has tried his hands in multiple ventures, including a failed UFC run.
Despite his other ventures and fallout with WWE, fans still long to see 'The Best in the World' inside the square circle. Hence, one may wonder what the most respected wrestler in WWE and former 'locker room leader' had to say about Punk.
ADVERTISEMENT
Article continues below this ad
"We got along, but I didn't understand it. He had an issue with the company, and sometimes people just need a new challenge. But he was a top dude, he was a top guy for the company," Taker said.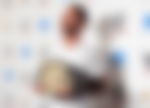 CM Punk has the longest world title reign in the current eras. However, Undertaker is not sure if Punk had the requisite MMA background to make the leap – "I don't know enough because I wasn't around enough at that time, but I don't know if he had enough background."
Taker agrees with critics that it was rather late for Punk to transition into the hardcore UFC world. Punk was 36 when he started off in 2014.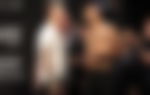 "It was kind of late in the game, I think, for him to make that transition. It was easier for Brock; Brock had that really strong wrestling pedigree. Punk, I don't know. If he just wanted the challenge, good for him."
Both Rogan and Undertaker agreed that Punk should have started from the 'ground level' i.e. work with amateur workers first and then make his debut instead of jumping straight into the pit.
CM Punk and The Undertaker faced off at WrestleMania
Punk was one of the victims of The Phenom's vicious WrestleMania streak. Back at WrestleMania 29, CM Punk got into a very 'personal' feud with Taker.
Punk had earned the right to face the Undertaker after a Fatal-Four way match. During that time, Taker's manager and long-time friend, Paul Bearer, had passed away, and Punk incorporated this real-life incident into the feud.
ADVERTISEMENT
Article continues below this ad
For weeks, Punk taunted Undertaker with Bearer's urn, signifying how Punk now controlled Taker's 'powers.' Their match was one of the three main events of WrestleMania.
In the match, Punk lost to Taker, and the latter reclaimed the urn while making the streak into 21-0. The match was immensely praised by fans and critics alike.
ADVERTISEMENT
Article continues below this ad
What are your thoughts about CM Punk and Undertaker's comments about him? Let us know in the comments below.