"I Do Look Forward to Returning"- John Cena Shares Massive News About his WWE Return
Published 05/15/2021, 8:15 AM EDT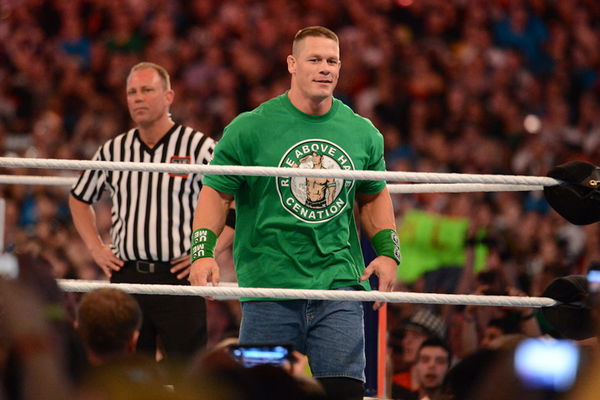 ---
---
He's a sixteen-time World Champion, WrestleMania headliner, Royal Rumble winner and now one of the biggest movie stars on the planet. John Cena is on top of the world right now, with movies like F9 and Suicide Squad releasing soon. However, how does Cena feel about returning to WWE?
ADVERTISEMENT
Article continues below this ad
Does John Cena want to return to the ring?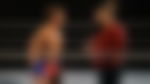 ADVERTISEMENT
Article continues below this ad
The last time we saw John Cena in a WWE ring, he faced the Fiend at WrestleMania. The Firefly Funhouse match was a piece of cinematic brilliance and set the standard for the rest of 2020. As for John Cena, it marked the next chapter in his life, away from WWE. However, he is keen on returning.
In an interview with Den of Geek, John Cena opened up on the possibility of returning to the WWE.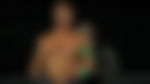 "For 15 years, my life was a blur that had not much else in it except light blue canvas and ropes. And I love it for that. And I think now the audience is very understanding that I developed a similar sort of passion towards this. And you can't be both places at once because one place will suffer or if not, both places will suffer.
"So I really do appreciate the respect from the often critical, and as Michael Cole says, a polarizing WWE universe to kind of allow me to take this chance and stand up and see what I got. I really do appreciate it, but I do look forward to returning.
"It won't be about topping a Firefly Funhouse match. The first question I'll ask is 'Why?' And the next question I'll ask is 'Where do we go after that?' And if I get 'I don't know' to both of them, that's cool because that means I can come up with my own thing."
Cena teased his return
ADVERTISEMENT
Article continues below this ad
Let's face it. John Cena has millions of fans worldwide after his Hollywood success, but no fanbase loves him more than the WWE Universe. Cena generated a legacy that makes him worthy of being called the greatest of all time. Fortunately, Cena has been teasing his return to his former home.
On Instagram, Cena posted a picture of the WWE logo, sparking rumors about his WWE standing. While some might've interpreted it as the end of his WWE run, some see it as a potential return.
ADVERTISEMENT
Article continues below this ad
He followed that post with a 'Keep Calm it's Almost Time' post, making fans lose their minds. With WWE resuming their tours and audiences possibly returning soon, Cena might just be the company's major draw once again.