"I Don't Give a Sh*t": WWE Hall of Famer Reveals How He Benefited After Getting Fired by Vince McMahon Multiple Times
Published 09/08/2022, 1:00 PM EDT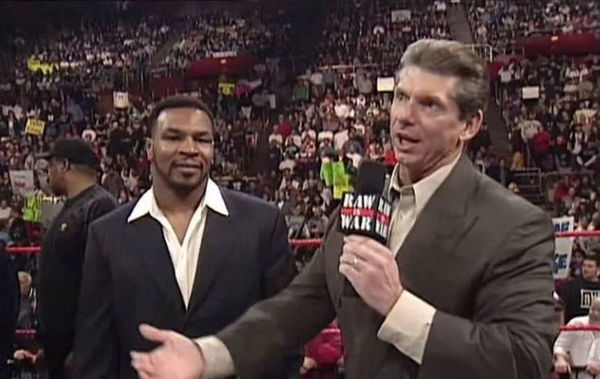 Vince McMahon's time with WWE was a long rocky road. McMahon never had any shortage of critics and haters, but all of this has another side too. A WWE Hall of Famer opened up about how Vince McMahon helped him out. Even though he fired him multiple times!
ADVERTISEMENT
Article continues below this ad
Jim Ross was frequently fired by McMahon during his tenure as the company's head. However, the veteran commentator has nothing but praise for the legacy McMahon left behind. Even going so far as to refer to him as an amazing human being, despite what some could consider poor treatment.
ADVERTISEMENT
Article continues below this ad
The Other side of Vince McMahon?
On the face of it, firing someone so many times can be seen as a very intolerable move. Ross, though, chooses to ignore all of that. Ross spoke up about this on the Money for Mongo fundraiser.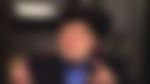 "He's fired me three or four times, I don't give a s**t. When he found out I didn't give a s**t, it made it more fun for him, and he just kept firing me. But here's the good news: He hired me back. He never hired me back for less money than I was making before I exited. So, he's always been fair to me in that respect." He said.
Jim Ross talked about the support Vince McMahon has given him throughout the course of his career. Ross disclosed that Vince McMahon helped him make financial arrangements and plan his future.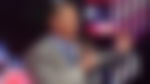 ADVERTISEMENT
Article continues below this ad
Ross mentioned when WWE moved Monday Night RAW from USA Network to TNN/Spike TV in 2000. He explained how important this move was financially and how Vince McMahon did not deprive him of his fair share.
"So, when all the negative stories about him during that period of time? I ignored them. He [Vince] solidified my financial future over those last few years there, with the stock issues and things of that nature. So, the better we did? The more we got paid, which is a great way to look at it."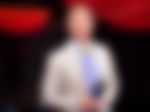 ADVERTISEMENT
Article continues below this ad
Many people might not hit it off properly with McMahon. And it's true. Very few wrestlers actually bond with him, but it's hard to tell who is at fault and when. What do you make of Mr. McMahon and this incident?
Watch This Story: Most Devastating Finishers of 2021