"I Don't Know if Bill Realizes": Former WWE Star Opens Up About Facing Goldberg for the Latter's Retirement Match
Published 03/05/2023, 2:45 PM EST

Follow Us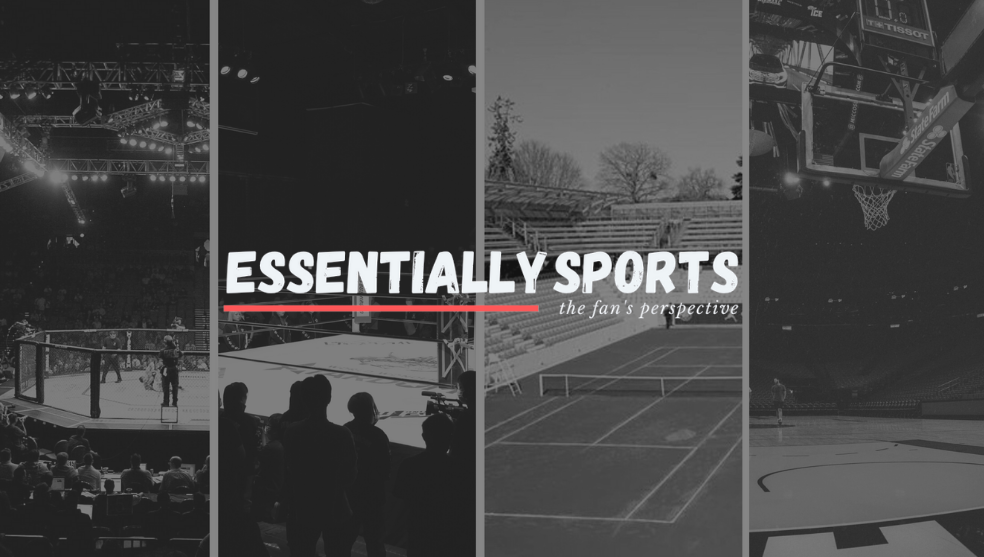 Goldberg has been a major moving force in the tickets department in WWE in recent years. But it seems like, from his recent matches, the former World Champion isn't the most wanted superstar on WWE's roster, So, his contract, which is coming to an end might mean there is little chance we will see again him again, especially with Triple H reported to be not keen on part-timers.
So, Bill himself has come out to demand that WWE give him a retirement match worthy of the seven years he has given this company. So, if Triple H approves of this match, there will be a few names who could line up to face Goldberg. This former WWE star thinks he would make a great story in the ring with Goldberg if they square off.
Former WWE star wants to be the opponent for the retirement match of Goldberg
ADVERTISEMENT
Article continues below this ad
While on his YouTube stream, one of his subscribers asked Ryback to weigh in on Goldberg's retirement match opponent. So the 'Feed Me More' nutrition company owner said, "My guess would be no, knowing how things worked out with WWE and if he specifically wanted to be me… I've only met Bill once and I don't know if Bill realizes the story that is there."
It seems unlikely that this former Intercontinental Champion would be the opponent that Goldberg chooses for his retirement match if there is any. Moreover, the story that Ryback talks about is basically non-existent. The story could be pointing to the similar courses of career that the two men have had. But while Bill had a long undefeated streak, and a career filled with big matches, Ryback only had a fraction of that success.
ADVERTISEMENT
Article continues below this ad
On top of that, Goldberg's plea for getting a retirement match is also in the air. As reported earlier, his contract with WWE has no matches left. Also, Bill won't be able to appear on any other wrestling show like AEW or Impact! for his retirement match until the contract ends. But Triple H should think this through, as a Goldberg retirement match could bring in a lot of attention.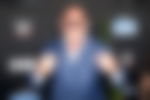 Even in the past, when Triple took over as the Head of Creative, Ryback has shown interest in coming back to WWE. But there have been no reports of him coming back or in talks for a return. Incidentally, Ryback rose back in popularity in the wrestling circle when Vince McMahon was stepping down from the company.
ADVERTISEMENT
Article continues below this ad
WATCH THIS STORY: Brock Lesnar's Carnage in WWE
Tell us what you think about Ryback wanting to be the opponent for Goldberg's retirement match in the comments below.
Edited By: Sherjeel Malik