"I Dont Need to Be Validated by Vince McMahon" – Vince Russo Reveals Why He Will Deny a WWE Hall of Fame Induction
Published 07/02/2021, 12:41 PM EDT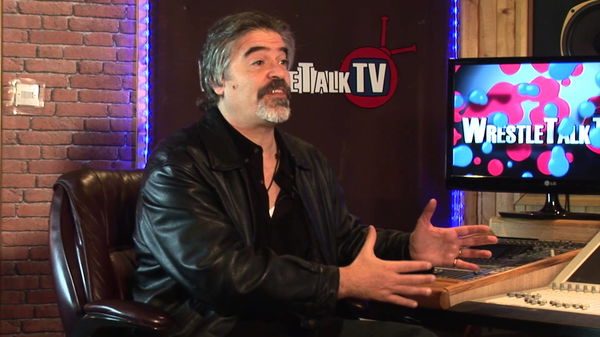 ---
---
Not everyone holds grudges, some just do not want to be a part of the WWE Universe again. An example of such is former WWE writer, Vince Russo.
ADVERTISEMENT
Article continues below this ad
During an interview, Vince Russo discussed his mindset about the wrestling giant. The conversation focused on an important part of WWE, i.e., WWE Hall of Fame. Now, Russo claimed that if the company ever approached him to induct him into the Hall of Fame, he would politely decline the offer. His reason? He does not need validation from Vince McMahon.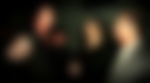 ADVERTISEMENT
Article continues below this ad
"Number one, I don't think they ever in a million years would reach out to me, that's number one. Because I have been way, way, way too outspoken concerning how I feel about the company and the product and certain people there."
"Number two, I would have absolutely no interest. I would say thank you but no thank you, I don't need to be validated by Vince McMahon to consider my life worthy, I need to be validated by my wife, by my dad, by my kids, by my friends; that's who I need validation from, not Vince McMahon. Im happy for guys like Bischoff, Cornette guys like Prichard. They live the wrestling business; they eat, drink, shit, you name it. But wrestling, it was a job to me. I was not this freaking wrestling mark that got my dream job. Today I hate wrestling. I hate talking about wrestling. The only show I watch is RAW because I get paid to watch RAW."
Vince Russo stopped watching the product before he quit WWE
In an interview, Russo revealed that Vince McMahon informed him that WWE was not going to offer him a new contract following a writers meet. In that conversation, Russo informed McMahon his reason for not watching the product the company was producing.
ADVERTISEMENT
Article continues below this ad
"I call Vince and he's like, 'pal, this is not going to work out'. I said, ' let me guess why, the second I left and the second you walked in that room every single person in that room buried me, right?'. And he didn't say anything. What their main weapon was, they sold Vince on the fact that I hadn't been watching the product. So, I didn't know what was going on at the time."
"So Vince says to me, 'well they pointed out to me that you haven't been watching the product'. I said, 'Vince, why would I be watching the product if the product sucked.' The reason I was here was because the product sucked so why would you expect me to waste my time watching a show that sucks."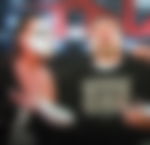 ADVERTISEMENT
Article continues below this ad
Vince Russo moved continued to work in the wrestling industry for a while even after quitting WWE.