"I Don't Want to Do Nothing Else in the Ring" – Stone Cold Steve Austin Opens up on His Relationship With Current WWE Superstars
Published 01/08/2021, 7:45 AM EST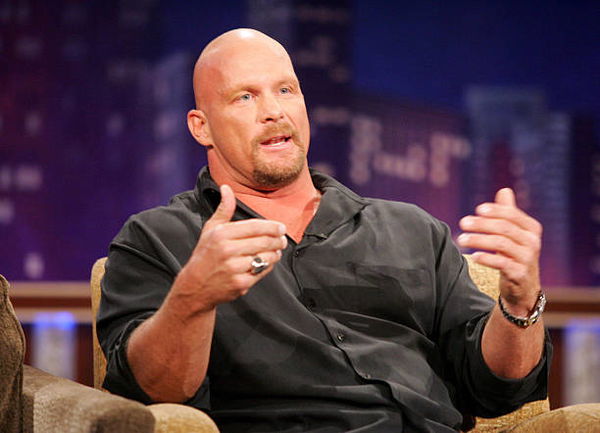 ---
---
Stone Cold Steve Austin is a legend of the professional wrestling business. He literally took the pro wrestling world by storm in the Attitude Era, leading the way in helping Vince McMahon's WWE achieve record success. Even today, Austin continues to be a part of the business with sporadic WWE appearances and his super-hit podcast.
ADVERTISEMENT
Article continues below this ad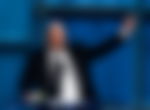 Stone Cold Steve Austin on his connection with the WWE roster today
ADVERTISEMENT
Article continues below this ad
The 'Texas Rattlesnake' sat down with Ryan Satin of FOX Sports for an interview, where he answered a plethora of questions. One question asked was: does he enjoy having something like his podcast that allows him to connect with the current WWE roster?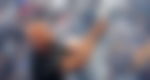 Austin was prompt in his reply, saying that he enjoyed it thoroughly. He recollected his fandom for pro wrestling as a 7-year-old and claimed that his love for the sport hadn't wavered one bit since childhood.
"Man, 100 percent, Ryan. 'Cause, you know, I'm still the biggest fan of the business that I was when I was seven years old changing the channels and stumbled across it; and then got the chance to learn it and have a pretty good run."
Austin wants to stay retired
Austin said he enjoys being retired and ruled out any possibilities of an in-ring return. We cannot disagree! Only a few in the history of this business have had a legendary career like Stone Cold Steve Austin.
ADVERTISEMENT
Article continues below this ad
"So, I don't want to do nothing else in the ring. I'm done. I've retired. Everybody knows that. I don't need to go out there and drop anybody on a stack of dimes and give them stunners. Once in a year, once every two years, whatever. So, yes. This connection makes sense." said Stone Cold.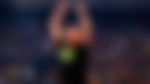 He continued, "I paved the way that I did and I had the career that I had, but I still watch all these people that have come on the show. So, the fact that I can still have kind of a hand in the wrestling business and my finger on the pulse. Yes, that's the relationship that I want and that I cherish."
ADVERTISEMENT
Article continues below this ad
It's nice to see SCSA come back once in a while to drop a few stunners here and there. Stone Cold's influence on the business and younger generation is immense, and it will be the same for years to come. As they say, the 'Texas Rattlesnake' ain't going nowhere!