"I Enjoy Seeing Myself Getting Beat up by Randy Orton"- Mick Foley
Published 07/14/2020, 1:43 PM EDT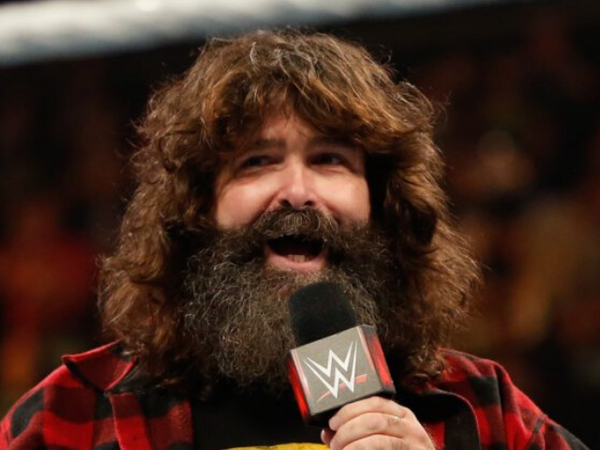 ---
---
Mick Foley is definitely one Superstar who had a unique sense of entertaining his fans when he was in the ring. Amidst the list of iconic matches that he has had in the WWE, the one against Randy Orton at Backlash in 2004 still accounts for one of his best.
ADVERTISEMENT
Article continues below this ad
At this point, Randy Orton was putting an end to veterans by continuously embarrassing them. This was the initial period of his Legend Killer gimmick.
Obviously, Foley being a legend wanted to put an end to this. As a result, he challenged Orton to a hardcore match.
ADVERTISEMENT
Article continues below this ad
What we need to know here is that Mick Foley wrestled under various names – Mankind, Dude Love, Cactus Jack, Commissioner Foley, Jack Foley, and his own name.
Cactus Jack was the most dangerous persona amongst all. Obviously, Foley went with Cactus Jack to fight Randy Orton.
Randy Orton and Mick Foley battled it out at Backlash 2004
Even though Foley's skill was not at par with the young Orton's at this point, he did not back off from the match. As a matter of fact, he put up an incredible performance against Orton.
Now, if Cactus Jack is in the ring, the signature move will make its presence at some point.
Jack's signature move was using a baseball bat wrapped with barbed wire. When he pulled that out, both Superstars faced the consequences of it.
Moreover, Foley had a bag of thumbtacks with him as well. Orton took a brutal look at them.
There were several attempts made by Foley to defeat Orton but the two of them kept beating each other to a pulp, without any decision.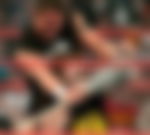 ADVERTISEMENT
Article continues below this ad
Finally, Orton went for two RKOs against Foley. One of them was not successful while the other ended with his victory.
Even though this match left both of them completely devastated, Randy Orton and Foley both left the ring with the respect of their fans.
As a reminder of this particular match, Mick Foley put up a Twitter status reminding us that even though he lost, he enjoyed every second of the match.
ADVERTISEMENT
Article continues below this ad