"I Fear No Man": Hulk Hogan Shows Fans He is Still in the Game With Exciting Video
Published 06/19/2022, 11:30 AM EDT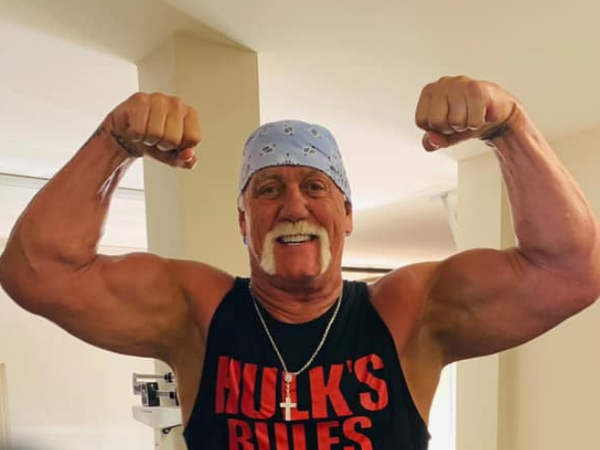 Hulk Hogan is arguably one of the greatest wrestlers of all time. He was the face of the professional wrestling world for a long time. Not only 'The Hulkamania' is still running wild, but Hogan is also the face of WWF in some people's minds.
ADVERTISEMENT
Article continues below this ad
Starting in the mid-'80s, Hulkamania would be unstoppable ever since. And a recent video by the man himself retells the story of why that era of wrestling was uncontested in pop culture. If you were a kid in the '80s or '90s and in love with wrestling, this video will remind you of your younger days.
ADVERTISEMENT
Article continues below this ad
Hulk Hogan motivates fans on Instagram
The 'Hulkster' captioned the post, "Yea, thou I wrestled in the coliseums and arenas of champions I fear no man because I am Immortal!!!!"
 

View this post on Instagram

 
Fans commented on the post:
"Would love to know your lifetime max bench. #HULKAMANIA #4LIFE"
"Best video I ever witnessed as a kid and it inspired me to hit the gym and be my best. Thank you brother! 💪🏼♥️🫶🏼🇺🇸"
"need motivation for the gym? Here it is, BROTHER!"
"Yo!! Using the snakes music?? What's up with that!????"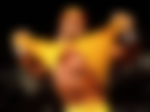 Many fans commented about the gym-boosting vibe that Hulk Hogan emitted through his post. One thing that fans pointed out was that the video featured Jake The Snake' Roberts' theme music. While both wrestlers are friends in real life, in WWF, both were fierce rivals.
Hulkamania running wild
Coming in hot in 1983, he was the poster child for all of professional wrestling in the '80s and '90s. Headlining 8 out of the first 9 WrestleManias, he drew crowds like a moth to a flame. His acclaim in the wrestling world led to a wrestling boom in pop culture.
ADVERTISEMENT
Article continues below this ad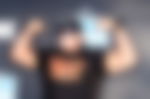 Hulkamania was the brand that Hogan created to rally his fans behind. When the 'Hulkster' won his first WWF World Heavyweight Championship from The Iron Sheik, the former wrestler and decorated commentator Gorilla Monsoon coined the phrase 'Hulkamania is here!'.
'The Hulkamania' would go on to feud with the likes of the Ultimate Warrior and 'Macho Man' Randy Savage. Being the mainstay face of the company, he would throttle all the heels, including the likes of Vader and The Undertaker.
ADVERTISEMENT
Article continues below this ad
WATCH THIS STORY: Luxury Mansions, Florida Beach Shop, and More: The Incredible Lifestyle of WWE Legend Hulk Hogan
And then the coins flipped in Vince McMahon's favor as Hulk Hogan became the biggest thing in wrestling forever. Moreover, there emerged wrestlers like 'Stone Cold' Steve Austin, and John Cena. Tell us about your favorite moments from Hulk Hogan's decorated career in WWE and WCW.