Jim Cornette poked the hornet's nest last week when he targeted Becky Lynch for getting pregnant when she was at the top of the industry. Her boyfriend Seth Rollins took offense to these comments as he said that hearing a legend like Cornette saying these misogynistic things about his girlfriend had hurt his feelings.
Now, it seems like Cornette has partially realized his mistake. He said that hurting the feelings of Seth Rollins was never his intention. These comments were made by him on his Drive Thru podcast.
However, he still maintained that Becky chose the wrong time for getting pregnant. At a time when she was earning so much money and respect, this would derail her momentum. Fans had criticized Cornette for poking his nose where it was not at all required.
Cornette feels bad for Seth Rollins And Becky Lynch
Jim tried to rationalize his earlier comments. However, he stopped short of offering a real apology.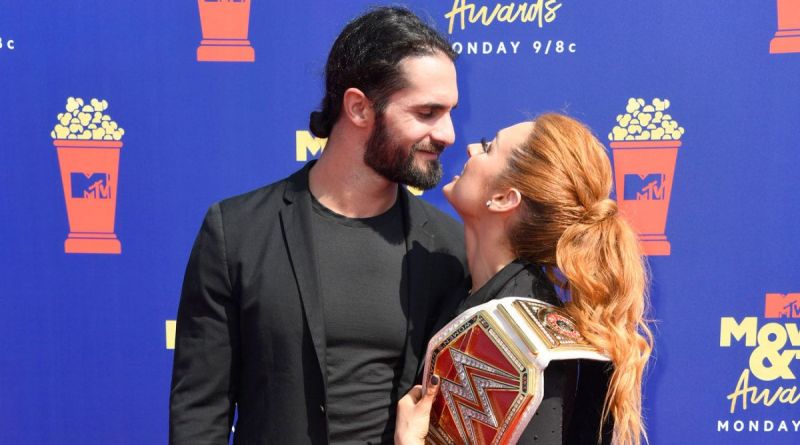 "Honestly, I feel bad that I hurt Seth Rollins' feelings. I seriously, legitimately — this is not part of a bit — I felt bad that I hurt his feelings. I wouldn't have felt bad if I made him mad. Because people in the wrestling business get mad all the time, right?
"And I figured it might get mad, because when I was criticizing the timing of the incident, he had a hand in the timing. So I thought he might get a little mad about that. And you know, people get mad all the time and blah blah blah.
"But when he said that it hurt his feelings, that made me feel bad. Because I did not believe that I said anything that should have hurt Seth Rollins' feelings," said Jim.
Jim would further claim that he did not say anything bad about Becky Lynch. He still believed that she was the face of the Women's division and one of the most popular professional wrestlers in the world. That's why her sudden departure was not easy to digest for him.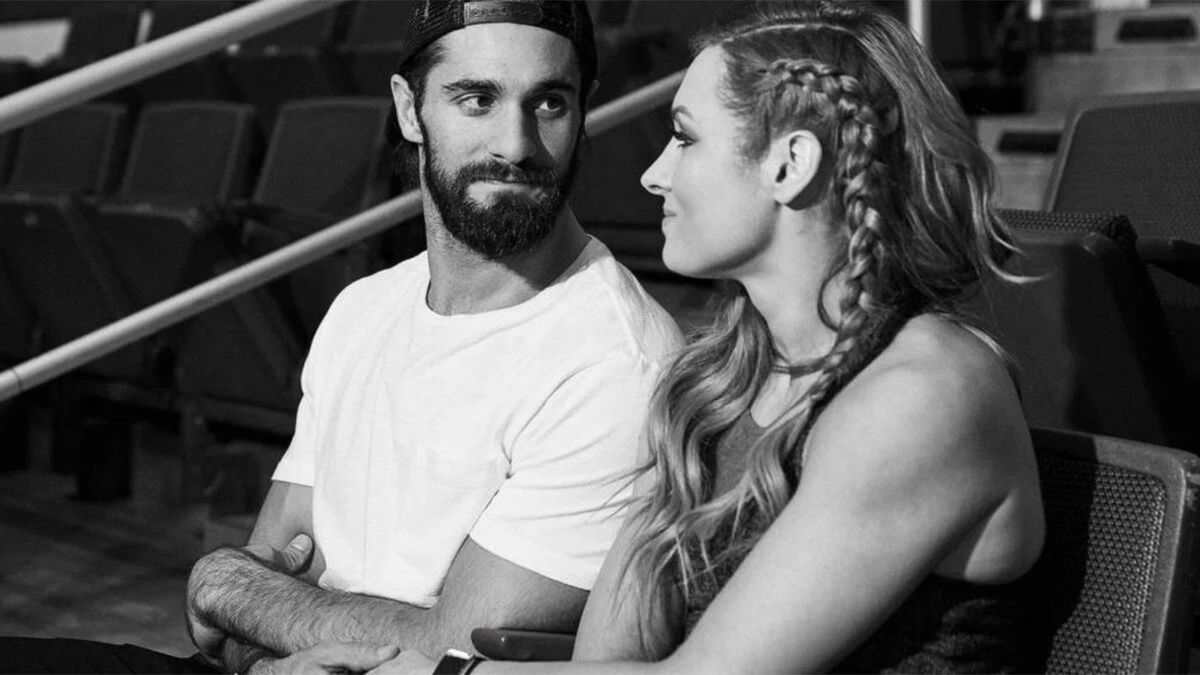 What Jim Cornette fails to understand is that the fame earned by Becky Lynch was also because of her own hard work. More than that, just because she's a popular face doesn't mean that she loses agency over her body. WWE pays her for showing up and mesmerizing the crowds which she does in all her matches.
At the end of the day, choosing when to prioritize her personal life over her professional life is completely up to her. Anyway, what is certain is that "The Man" has it in her to get back on top whenever she chooses to return. That will be her perfect answer to all those people criticizing her at this point.