"I Feel So Bad for the Guy" – Vince Russo Wants to Work With WWE Superstar Bray Wyatt
Published 05/29/2021, 11:46 AM EDT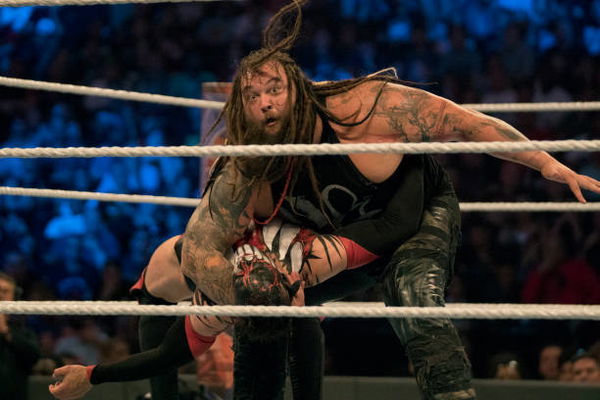 ---
---
WWE Superstar Bray Wyatt is a man who saved his career from fading into oblivion with the introduction of The Fiend. However, it hasn't been a picture perfect ride for him since he debuted the character. Yes, there's no doubt he's made to look invincible. But certain creative decisions have really hurt the iconic gimmick.
ADVERTISEMENT
Article continues below this ad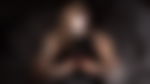 Vince Russo would love to work with Bray Wyatt in WWE
ADVERTISEMENT
Article continues below this ad
Speaking of creative, former WWE Writer Vince Russo sat down for a Q&A session with TMPT Empire of Podcasts on Patreon a few weeks ago. During the session, Russo talked about Bray Wyatt's WWE booking. Russo added he would be honored to work with someone like him. In fact, he even compared him to WWE Hall of Famer Mick Foley!
Vince Russo said both Mick Foley and Bray Wyatt are 'special' superstars. And when you're working with special superstars, there are no boundaries; the sky is the limit.
He said, "Bray Wyatt is that same kind of character. The problem is Bray was not in the same system that Mick was in."
Watch this story: WWE Superstars Who No-Sold Their Opponents' Finishing Moves.
Russo added that he maybe out of the wrestling business for over a decade, but he'd love to come back and work with Bray Wyatt if Vince McMahon asks him to. He said, "Bro, I would give anything to work one-on-one with Bray Wyatt.
"Getting to work with somebody like that would be like an absolute honor. What they've done with that talent, like literally, it breaks my heart. I feel so bad for the guy because the system has failed him. The system should not be failing you. The system should be helping you," he continued.
ADVERTISEMENT
Article continues below this ad
Vince Russo worked with several top WWE Superstars from the past and helped them catapult creatively to massive success. There's no doubt an association of him and Wyatt (who is also a very creative person) would be extremely fruitful. Who knows? It could very well be the wake-up shot WWE needs in the arm.
Bray Wyatt or The Fiend, no matter what you call him, both his characters are terrific. And if you add the 'Eater of Worlds,' then it would make the perfect trio. A modern-day version of the 'Three Faces of Foley,' the 'Three Faces of Bray Wyatt.'
ADVERTISEMENT
Article continues below this ad