"I Had To Do What I Had to Do" – Vince McMahon Reveals the Reason Behind the Infamous Montreal Screwjob
Published 06/07/2021, 1:54 PM EDT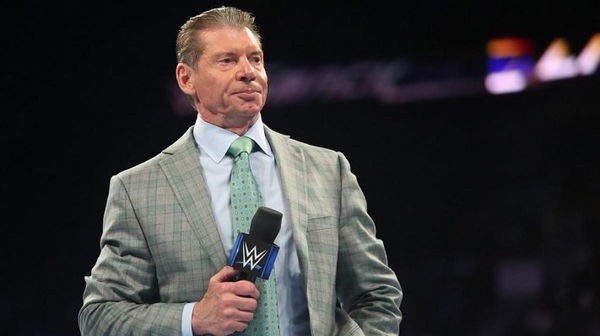 ---
---
The Montreal Screwjob wasn't just a normal botch but a pre-planned scheme that changed professional wrestling history. What is more shocking is that it was the WWE Chaiman Vince McMahon who was responsible for the situation.
ADVERTISEMENT
Article continues below this ad
Finally, Mr. McMahon has decided to clarify the situation and explain his side of the story. As per him, it was a simple decision.
He needed Bret Hart to drop the title to Shawn Michaels before leaving WWE to join WCW. He did not want to have a WWE belt on the shoulders of someone working with another company.
ADVERTISEMENT
Article continues below this ad
Therefore, McMahon asked the referee to call for the bell and make Shawn Michaels win even though there wasn't any conclusive victory.
"I didn't want him to go to WCW with our championship. So the request for Bret would be, 'Okay, let's drop this championship back to someone in WWE where it belongs' and that didn't happen so I had to do what I had to do.
"It's no different than an actor in a television series who at the end of it refuses to die or refuses to do the job so to speak. What do you do?"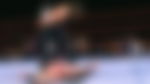 Vince McMahon wanted to clarify the situation with Bret Hart
However, Vince McMahon did not want to leave things unclear with Bret Hart. He tried to explain the situation to Hart, who, unfortunately, punched him and left.
"When, as you call it, the Montreal Screwjob occurred, I wanted to make sure that Bret saw me out at ringside and know that what I did was the right thing to do at least from my standpoint. He's really good at spitting [chuckles], I'm sorry to say." Vince McMahon added, "I could have hid, I could have not gone out to the ring at all, I could have left the building and I could have done a lot of things. [Bret] gave me one [punch]. Right to the temple on the left side." H/t Sportskeeda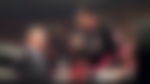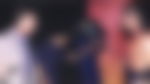 ADVERTISEMENT
Article continues below this ad
The bitterness between Bret Hart and Vince McMahon faded when Hart suffered a stroke, and Mr. McMahon reached out to him. Even though Hart still had bottled anger, he heard McMahon out.
The Chairman revealed he wanted to make another DVD on his wrestling career and feature his best matches. Furthermore, WWE wanted to put Bret Hart in the Hall of Fame as well.
Hart agreed to resolve his issues and work alongside WWE again.
ADVERTISEMENT
Article continues below this ad
Watch This Story: WWE Superstars Who Quit on Live TV