"I Had to Have Knee Surgery" – Kurt Angle Details the Aftermath of a Dangerous WWE Manoeuvre
Published 07/20/2021, 11:21 PM EDT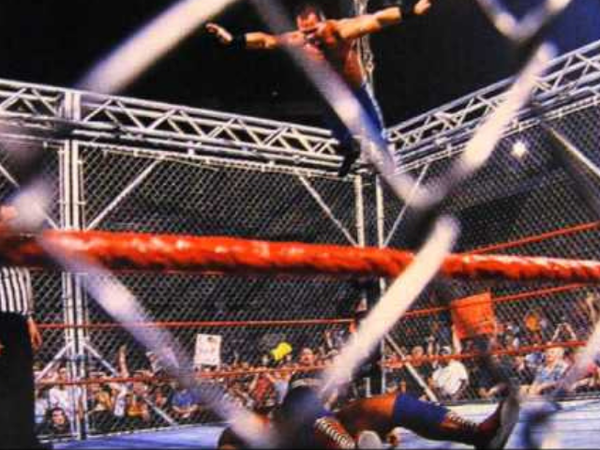 ---
---
Some moves are just banned in WWE. Even experienced wrestlers do not try some of those moves because there are more chances of getting brutally hurt than executing it flawlessly. However, Kurt Angle, he was The Olympian. He would go to lengths to pull off the dangerous WWE manoeuvres.
ADVERTISEMENT
Article continues below this ad
During an interview with Conrad Thompson, he revealed the aftermath of working a moonsault in a match. He spoke about how it took a toll on his knees and other joints, and the other difficulties of the move.
"I did a moonsault in a match earlier, about six weeks prior and I had to have knee surgery. I tore a meniscus in my knee cartilage and I had to take, had to have it taken out. So, it is brutal on your knees. It's also brutal oh your toes and your rib cage. It's a rough move, it can hurt your neck too because arching your head up and taking the bump and whip lashing your head backwards. So, it's a really tough move to take."
ADVERTISEMENT
Article continues below this ad
Watch this story – The Most Thrilling Returns of WWE Legend John Cena
Kurt Angle and Chris Benoit failed to impress Stone Cold Steve Austin with dangerous moves
In the same interview, Angle revealed that Benoit and he wanted to impress The Texas Rattlesnake during their match. However, they pulled off some of the most reckless and dangerous WWE moves which actually repelled Austin instead of appealing to him.
"We're upcoming talent. Austin was out there watching the match. We were trying to impress Austin I think we went too far because we actually scared him away. You know, we were trying to show him that we wanted to work with him. But he's like these guys are crazy bastards and I'm not going to work with them."
"He even told me that we just threw everything in the kitchen sink with that match. Chris and I were crazy that night.. unfortunately, we went a little further. Fortunately, nobody got hurt but the match turned out to be incredible."
ADVERTISEMENT
Article continues below this ad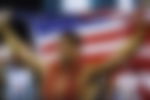 Even though they had to earn Stone Cold Steve Austin's trust in a different way, the match Benoit and Angle put up was absolutely cut throat.
Even to this day Kurt Angle and Chris Benoit's match is considered one of the most dangerous in WWE's history.
ADVERTISEMENT
Article continues below this ad