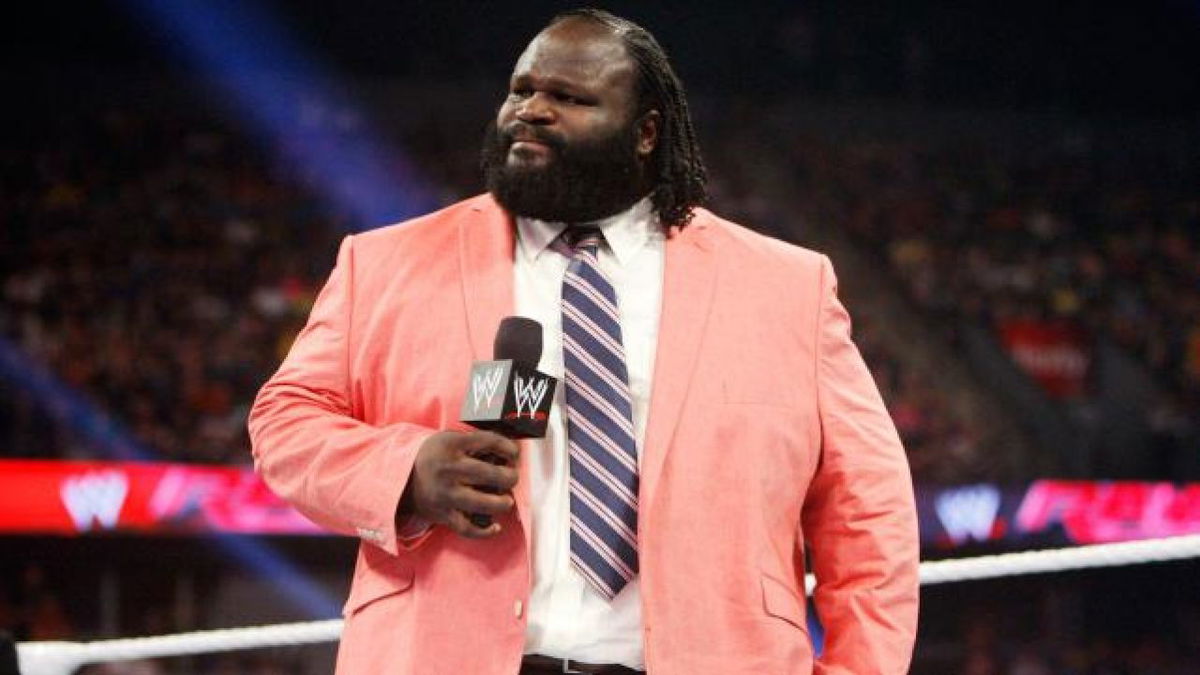 In a recent podcast, WWE Hall Of Famer Mark Henry talked about his fake retirement speech that became one of the most iconic moments in WWE history. Set as the foundation of Henry's last big storyline, Henry delivered one of the best segments fans had ever seen.
"That was like the highlight of my wrestling career as far as setting an example, only Mark strings the tempo," says Henry.
"There was no Undertaker, no Randy Orton there to save me. I had to go out there and perform that, and I take a lot of pride in the fact that it probably took four months to get everybody conditioned that I was retiring that it was gonna happen."
Mark Henry delivered a tearful speech and had everyone cheering for him, including a by standing John Cena. As soon as Cena let his guard down and proceeded to hug him, Henry delivered a World's Strongest Slam to Cena!
Having the entire fanbase at his back, Henry undoubtedly had everyone shocked. It was as if the fans had just witnessed Caesar's assassination. 
Henry admits that the entire speech took months of work, and wasn't an easy sell. 
"So basically I lied to everybody's face do 4 months," admits Henry. "I'm sorry guys but that's what I had to do to make it happen to make it real and I finally came to the conclusion that just like any method acting philosophy, I had to embody that, and that was my real retirement." 
Mark Henry says that this was his real retirement speech
Having one of the most convincing segments in history, Henry decided not to have another retirement announcement after this one, probably because nothing could have beaten it.
"I didn't do one after that because that was the one that I was going to be known for," explains Henry. "That was the one I was going to get to thank all the people the supported me and backed me and that I worked with and I did that."
While the storyline made Henry turn everyone's emotions inside-out, he claims that this was his actual retirement speech and included every aspect that he wanted to communicate to the fans about.
"I got to thank the fans from the bottom of my heart like it was 100% real," says Henry.
Definitely one of the most shocking moments ever, Mark Henry had us all fooled and he knew it. The tears made it seem so real, and no one suspected such a turn. However, it is nice to know that the segment was Henry's actual retirement speech and his own cap on a great career.