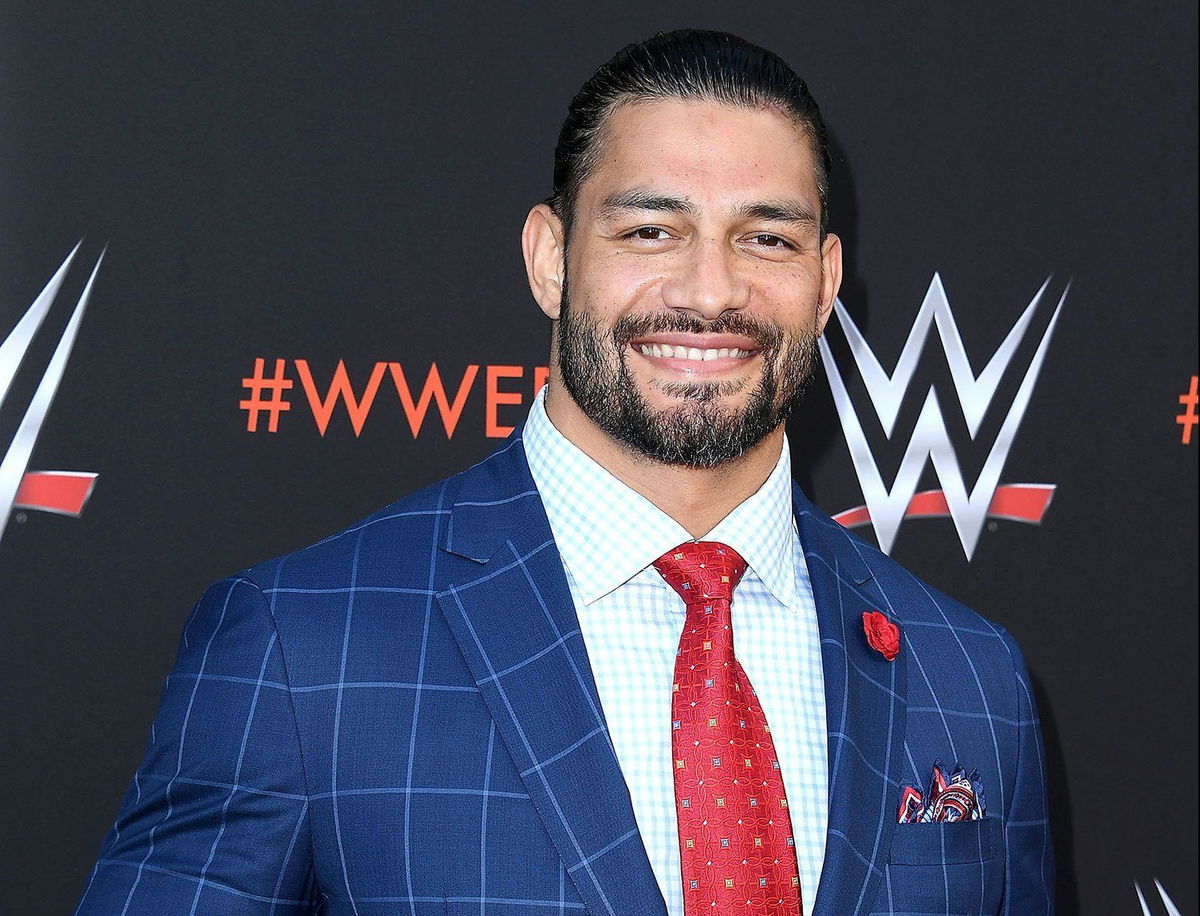 Roman Reigns is the most popular WWE Superstar of the new generation, whether you like it or not.
While fans keep complaining that Reigns was given an inorganic push, the fact remains that he is extremely over with casual audiences.
In an age where larger than life WWE Superstars are on the decline, Roman is very crucial for Vince McMahon and Co.
However, at WrestleMania, the company had to do without its golden boy due to unforeseen circumstances. The Big Dog was all set to go up against Goldberg in a big-money battle.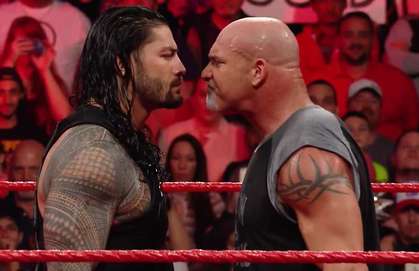 However, while the world was hit by a raging pandemic, Reigns had some good news on the personal front.
With the birth of a second set of twins, Roman decided against competing at the biggest stage of them all. This left a huge void on the card but he has legitimate reasons.
In an interview with The Hindu's Metroplus, Roman explained his decision.
Why did Roman Reigns opt out of WrestleMania?
For The Big Dog, WrestleMania is like his second home. He headlined the event four straight times.
However, concern for his family overrides everything else for Reigns. He wasn't ready to put their health at risk at any point.
"For me, I just had to make a choice for my family. The company (WWE) has done everything that they can to make it the safest work environment possible. It is not the workplace that I was necessarily concerned about."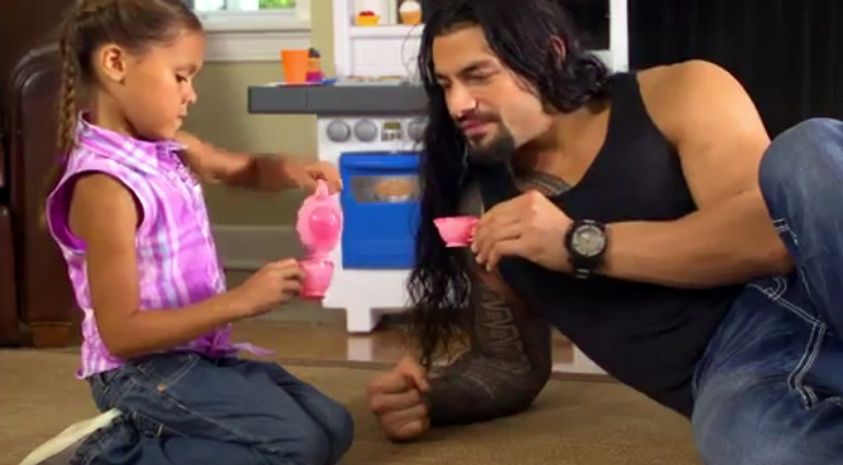 "The decision was taken mainly because each performer travels so much, and we are all such a diverse group and from all over the place. I'm not convinced, and I can't trust the fact that everybody is taking it as seriously and locking themselves down at home like I am. I trust my life with my co-workers every time I step foot in the ring, but I just can't put the same trust when it has my children, my wife and my family involved."
At present times, the WWE is facing some allegations over its handling of safety precautions. Despite that, Reigns has no problem with how the WWE is dealing with things.
Also read- Shocking Details Of WWE's Safety Measures For COVID-19 Leaked
"But I don't want it to come off as I am taking a stand against the company at all, because I love the WWE. I've been a part of this company just since I was a little boy. That's why I always take it so personally when I represent them."
What can we expect Reigns returns?
It's honestly too premature to make any predictions right now.
The WWE has given some signals that they might be willing to have someone else as the face of the company.
The big push received by Drew McIntyre is one of those signals. However, Roman is too big of an entity to ignore.
No matter what happens, Roman will find himself in a prominent storyline even if it's not for a major championship.