"I Have to Finish You" – Seth Rollins Demands Another Match With WWE Legend Edge
Published 09/17/2021, 9:24 PM EDT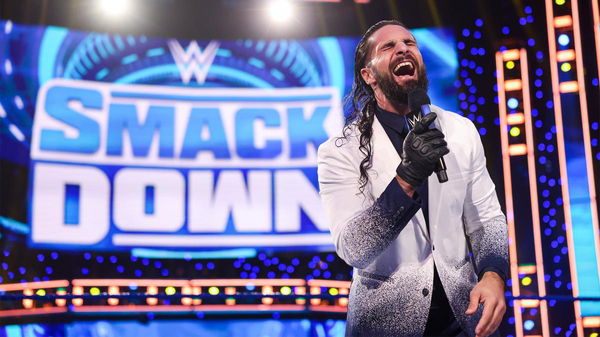 ---
---
Seth Rollins came out to the ring in a silver suit on SmackDown: September 17th, 2021. Of course, the last match between Edge and Rollins was bound to come up.
ADVERTISEMENT
Article continues below this ad
The Drip God came to the ring and addressed the WWE Universe. He referred to the last match, and his brutal curb stomp on The Rated-R Superstar's neck.
ADVERTISEMENT
Article continues below this ad
"Last week I had one of the greatest matches of my career when I defeated the Hall of Famer Edge. We've all had a week to process the feelings regarding the end of that match. What happened to Edge was unfortunate and unsettling. It was scary."
"When my boot came down across the back of his neck, I heard a pop and I felt a crunch and I don't really know how to describe it. I can't do justice. If we could take a look at the footage from last week."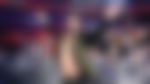 It wasn't an easy watch. Every time the footage is shown, the moment his boot came down on Edge's neck, a chill goes down the spine.
"Now I know that's difficult to watch, I understand why you guys are booing. I have a question, it's very simple. What did you think was going to happen? What did you think was gonna happen? That was one of the greatest moments of my career."
Nevertheless, while Rollins acknowledged the brutality he showed in the ring, he only blames one person for it, rather a group of people – the WWE Universe.
"Did I go too far? You know what I did? I used a legal move in a legal match. So really, did I go too far? You know who is really to blame? Look to the right, look to the left, look in the mirror. You're to blame for what happened to Edge."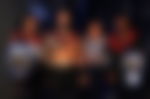 Seth Rollins calls out Edge for a final match
The Drip God revealed that The Rated-R Superstar is recovering at home. However, he's not done with the man. He needs Edge to face him one last time.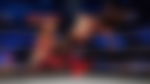 "I'm not done with Edge. Not by a long shot. If you're at home, I know you're watching right now. I'll ask you an important question – are you physically capable of getting back into this ring? Are you emotionally capable? I saw the look in your eyes when they were loading you in the ambulance."
"You know what that look was? It was fear. For one solitary second, I actually felt sorry for you. That feeling has been eating me and I cannot live with myself if I'm feeling sorry for someone like you."
ADVERTISEMENT
Article continues below this ad
"For my own sanity, I have to finish you. One way or another."
Watch This Story: Most Brutal Roman Reigns Moments At Extreme Rules
ADVERTISEMENT
Article continues below this ad
Will Extreme Rules feature one final dance between Seth Rollins and Edge? Stay tuned to know more!