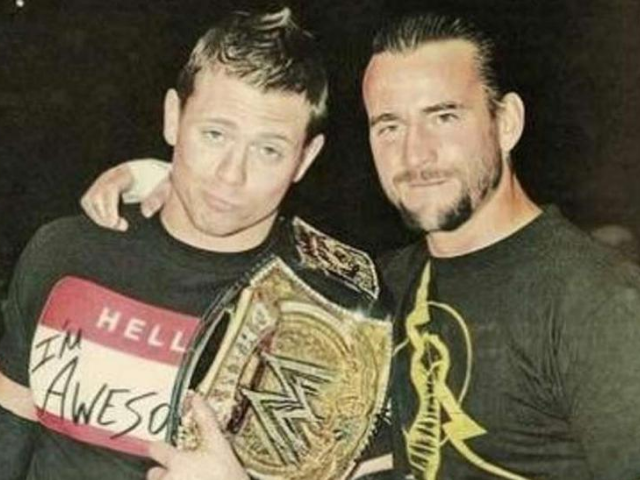 CM Punk and The Miz have had their fair share of heat on social media. Now, The Miz opens up about his rivalry with Punk during an interview.
The Miz had passed a comment after watching an after show clip apologizing for not changing the culture. CM Punk later responded by making certain derogatory remarks. Both the tweets were later deleted from the platform.
"Go suck a blood money covered d*** in Saudi Arabia you f***ing dork."
The Miz opens up about rivalry with CM Punk
The Miz was asked if he knew the reason why CM Punk had so much heat with him. To this, The Miz said that even while he was in WWE and headlining WrestleMania, he did not get much respect from the company.
There were people who thought that he did not deserve to be in that position.
Moreover, there was a point when he was the WWE Champion, and event then he did not garner the respect that a Champion Superstar deserves.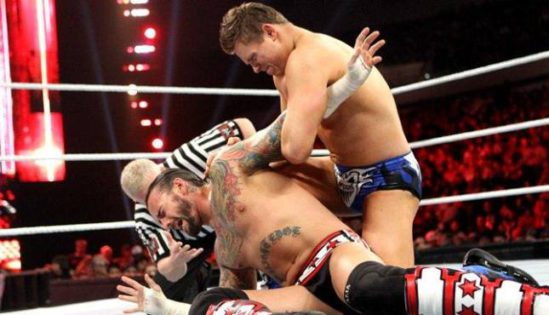 In fact, CM Punk criticized The Miz headlining WrestleMania 27 against John Cena in his documentary "Best in the World". He said that The Miz getting the spot was a slap on the face.
Furthermore, The Miz reveals that there was a point he was under the impression that Punk and him were friends. However, with time he has realized that CM Punk holds a grudge against him and he has absolutely no clue why.
"I have no idea to be honest with you. Like, I still to this day have no idea. To be honest, I thought we were friends. And it's just like one of those things where you're like, 'God, man.' I don't know. Just don't know, like I really don't. Wish I could answer any of the questions that you would have about that, but I honestly — I don't know. I don't get it. I don't get him."
Source: 411 Mania