"I Just Don't Get It"- Jim Ross Addresses Criticism Over a Statement About Randy Orton
Published 05/26/2021, 2:39 PM EDT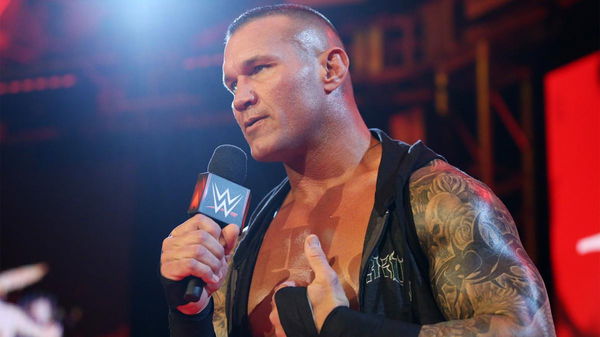 ---
---
In this day and age of internet and social media, one has to be very careful of one's words online. Wrestlers or people involved in the wrestling business are no exception to this rule.
ADVERTISEMENT
Article continues below this ad
The fans will not hesitate to let their voices be heard if they don't like or agree with something. Jim Ross had to endure such criticism over his words about Randy Orton recently.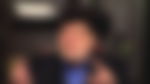 ADVERTISEMENT
Article continues below this ad
Is Randy Orton the best wrestler in the world?
In a recent episode of the Grilling JR podcast, the man himself, Jim Ross, addressed his backlash following his earlier statement.
Jim Ross made a judgment on his podcast about Randy Orton being the best wrestler in the world. The wrestling community did not receive the statement very well. JR returned to the podcast on the next episode and said this,
"We have a little controversy going about who I apparently said that I thought Randy Orton was the best wrestler in the world. People forget that I recruited these guys. I've had a business association with a guy like Randy Orton since day one.
"Coach Barry Switzer said, 'You recruit these kids for life' and I kind of take that to heart. I've helped a lot of guys who got down on their luck and needed a check, what have you, way past WWE days.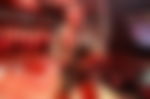 "Apparently, people thought I was besmirching Kenny Omega…Nothing could be farther from the truth. How many times have I said to you [Conrad Thompson], 'I can have many opinions to this question and have many answers.'
"I don't know how that could be such a big issue. I just don't get it." (H/t Rajah for transcriptions)
Jim declared he didn't really understand what the issue was regarding the topic and said it was subjective. He claimed that there is no right or wrong answer.
Jim questioned how a wrestler becomes the best in the world. He even announced that anybody could debate him and say that 'The Viper' is not one of the best in the world. Jim assures the person will have a hard time winning the argument.
Former WWE Champion is of the same opinion
Kofi Kingston also praised Orton in an interview with Daily Star Online. He explained that 'The Viper' is even more fascinating now in a lot of different ways after being able to last so long in WWE.
ADVERTISEMENT
Article continues below this ad
Kofi said that as a performer, he can't have the conversation about the greatest wrestler without having Orton in there. Randy Orton is the most experienced wrestler on the roster and Kofi can't think of anyone who presently has more experience than him.
What are your thoughts? Comment down below and let us know!
ADVERTISEMENT
Article continues below this ad