"I Just Liked When Men Were Men" – The Undertaker Takes a Dig at the Current WWE Superstars
Published 01/22/2021, 7:49 AM EST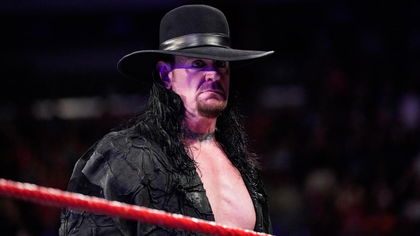 ---
---
The Undertaker is of the opinion that the locker room environment has changed over the years. According to 'The Deadman', the Superstars in the dressing room are more invested in looking "pretty" than being "real".
ADVERTISEMENT
Article continues below this ad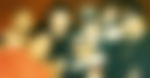 "You go to a dresser room nowadays, it's a lot different. I remember walking into my first real dresser room, some crusty men. Half of them had guns and knives in their bags. You know, sh*t got handled back then. Now you walk in, the guys playing video games and f***ing making sure they look pretty.
ADVERTISEMENT
Article continues below this ad
"It's evolution, I guess. I don't know what it is. I just prefer, I just liked those eras. I just liked when men were men."
Joe Rogan agreed with The Undertaker, adding that hard times make hard men.
Taker had a hard road to wrestling superstardom. To ensure he kept up with his workout schedule, Taker had to take up odd jobs to earn money. In fact, he was scammed when he first tried to learn the ropes and had to wait eight months before Fritz Von Erich gave him his first break.
These hardships add to an individual's character, and they certainly made Taker the man he eventually became.
Is The Undertaker judging the dressing room environment brutally?
Coming to today's era, several Superstars on the roster already had a path laid out for them. For example, Roman Reigns comes from a family of wrestlers. He already had a set of guiding hands with him when he pursued pro-wrestling.
Next, it's become easier to get gym memberships and find trainers who will help with workout routines and diet for a pro-wrestler to maintain physique; additionally, with social media on the rise, it's important the Superstars remain presentable at all times.
Finally, laws have become stricter. WWE would keep checks and balances to ensure Superstars don't carry "guns and knives" to the locker rooms.
ADVERTISEMENT
Article continues below this ad
It's not only to protect the other entities in the room but also to make sure the company does not face any legal charges in case a mishap occurs.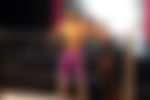 Keeping the above points in mind, The Undertaker might be judging the locker room environment with slight harshness.
ADVERTISEMENT
Article continues below this ad
Do you think The Undertaker's claim about the locker room is justified? Let us know in the comments below.