"I Just Started Crying"- Taynara Conti Opens Up About Her Unexpected WWE Release
Published 05/20/2020, 12:05 PM EDT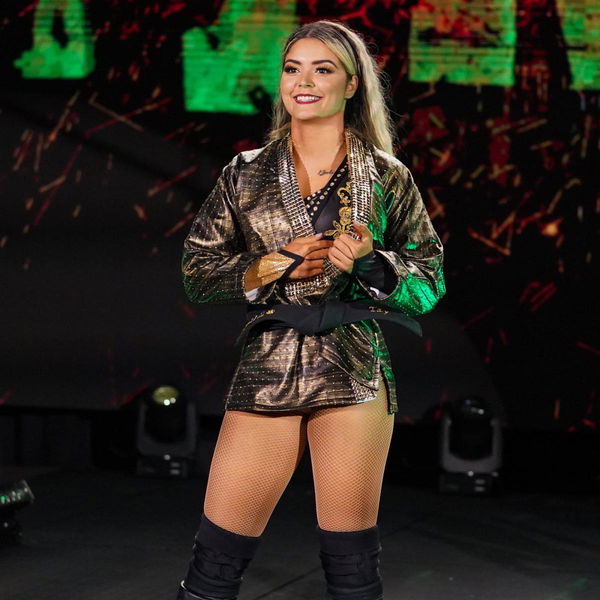 ---
---
Taynara Conti was among the wrestlers that were released from WWE as part of budget cuts. She is a Brazilian wrestler who came into the WWE in a rather unusual manner. Conti gave an exclusive interview to Ring the Belle, tracing her career in WWE.
ADVERTISEMENT
Article continues below this ad
Conti said that WWE developed an interest in her after seeing one of her photoshoots. The company said they were looking for a Brazilian talent like her.
"They were looking for Brazilian talents. They figured out that I was not just a model, and someone contacted me. I was like, 'No.' I didn't have any idea what it is. To be honest, I thought it was something with like prostitution," said Taynara Conti.
ADVERTISEMENT
Article continues below this ad
Conti performed mainly in the NXT. She was not given ample chances to prove herself in the wrestling ring and the promotion released in April 2020 amidst the COVID-19 pandemic.
She said, "I was not expecting it at all. "When I talked to them a couple of months ago, they told me that they are not letting me go. Not gonna lie, what a bad moment. 
"When I got the call, I was by myself at home, and I was just crying. I just started crying, and they were like, 'Okay I'm gonna, you know, let you digest."
Taynara Conti on how she recovered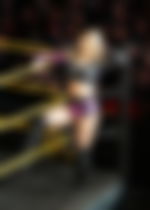 Taynara Conti wanted to continue with the WWE. She had developed a deep love for wrestling. WWE releasing her came as a massive blow to her. However, she has taken it on a positive note.
"I was feeling really bad for a couple of days, but after that I was happy. Of course, that was not the right time for me, because I was not expecting that in the middle of the pandemic. I don't know much about indie or other companies, but I know I can learn, and it's exciting. There's no chance I'm going back to Brazil and forgetting about wrestling," explains Conti.
Conti also expressed that she didn't like some ways in which the company worked. She says that she wasn't happy in some last few months and they did not accept any ideas she pitched in.
ADVERTISEMENT
Article continues below this ad
"I was not happy there in the last couple of months, I'm so grateful for the opportunity. I will never forget that it changed my whole life, and I will be forever grateful," she said.
Conti also mentions how she tried having a lot of conversations regarding her career. However, her ideas were falling on deaf ears.
"I was trying to have conversations, asking for opportunities. I never asked for something big. Never asked for a title shot because I know everything's step by step.
ADVERTISEMENT
Article continues below this ad
"I pitched like a hundred different gimmicks. They were like, 'No, keep doing what you're doing. Just keep going, the opportunity is coming. But opportunities never came," Conti said.
Many wrestlers have changed the track of their career through the indie circuit. Therefore, Taynara could surf this wave of change to the next phase of her career.