"I Kind of Hit That Ceiling" – Renee Paquette Looks Back at Her WWE Run and The Current Product
Published 05/16/2021, 10:30 AM EDT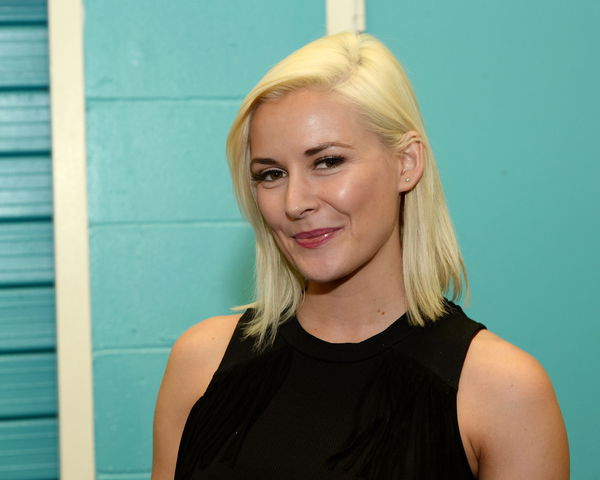 ---
---
After eight years of working in WWE, Renee Paquette (fka Renee Young) left the company around SummerSlam last year. She was the first female to break through WWE broadcasting on a major level.
ADVERTISEMENT
Article continues below this ad
Despite starting off as a backstage interviewer, Renee also worked as a pre-show panelist, announcer, and the first full-time female commentator in WWE history.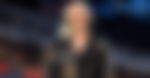 ADVERTISEMENT
Article continues below this ad
On a recent podcast episode with Ariel Helwani, Paquette discussed whether her perception of WWE has changed and if she watches the shows. Although she might have some animosity towards some people off-the-camera, Renee revealed she enjoys watching her friends on screen.
"I love watching my friends do their thing. Any sourness that I would have, would definitely not be towards anybody that's on camera, so I love being able to watch them all do their thing."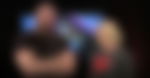 While she needed some time off from the industry, Renee still watches the shows. She might not watch all the shows all the time but has an idea of what is going on.
"It's a thing that I do love, I love wrestling," Renee mentioned. "So to be able to watch Raw, watch SmackDown, watch some NXT, watch AEW, I was just in LA with my husband doing stuff for New Japan, there's no shortage of wrestling happening in this household."
Renee Paquette reveals whether she has any hate towards her previous employer
She also revealed that she felt the urge to leave, mostly because she felt there was nothing else she could do in WWE. But Paquette does not 'hate' the company. She is still very much "wrapped up" in WWE.
"For me to spend negative energy feeling a certain way about something is useless," according to Paquette. "It's burdening nobody but myself so might as well drop it and move on."
ADVERTISEMENT
Article continues below this ad
"I got so much greatness out of my time in WWE, from the opportunities I was afforded, the platform I was afforded, the success I was able to have there, that's something I would never be able to turn my nose up at. I still had a great run there, and I kind of hit that ceiling which ultimately led to me wanting to leave." (h/t Inside the Ropes)
After her departure, she has been doing her own podcast and writing cookbooks. Paquette is also expecting her first child with former WWE and AEW World Champion Jon Moxley.
Let us know your thoughts on Renee's perception of WWE in the comments below.
ADVERTISEMENT
Article continues below this ad